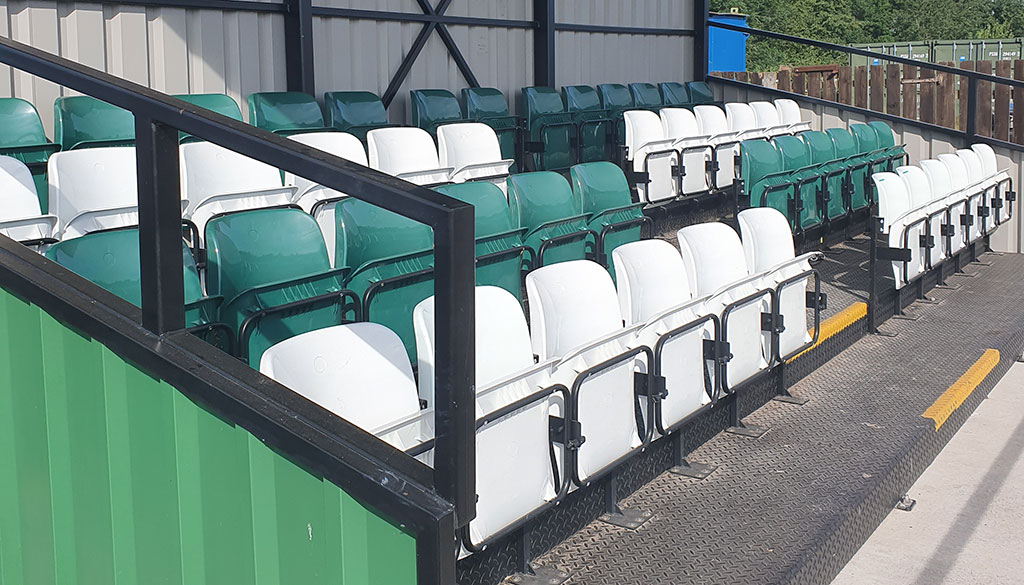 Managerial change at Cleator Moor Celtic
Mon 29th April 2019 | Cleator Moor Celtic
By Ian Templeman
Cleator Moor Celtic have announced that John George has stood down as first team manager.
In a statement, John said: "Not an easy one for me. I agreed with Martin Mahone and Tony Stones I would manage the team for one season then review things and take it from there.
"With a very heavy heart I've decided not to continue, It has proved an enormous challenge and i'm proud that we've been able to stabilise the club in a mid table berth.
"The North West Counties League is a very good standard and the demands are great. I've found running three businesses and running a football team just a little bit too taxing!"
Chairman John Murphy said: "The committee would like to thank John for his commitment and support to the team and the club. We wish him well and hope he continues to support and visit the club. A decision on his replacement will be made shortly".