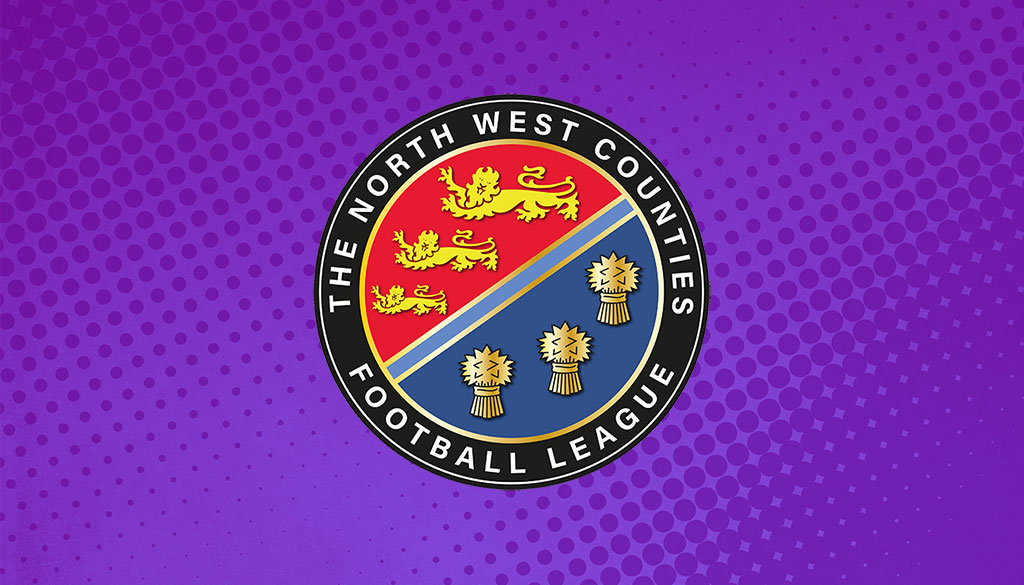 Cheadle Town v Stockport Town
Mon 13th September 2021 | Announcements
By Martin Fallon
The Cheadle Town v Stockport Town game on Saturday 3rd September saw Stockport Town play an ineligible player.
Stockport Town won the game 4-2.
The League Management Committee have ruled that this game will be replayed in full, and this will take place on Wednesday 22nd September 2021, 7.45pm Kick Off.