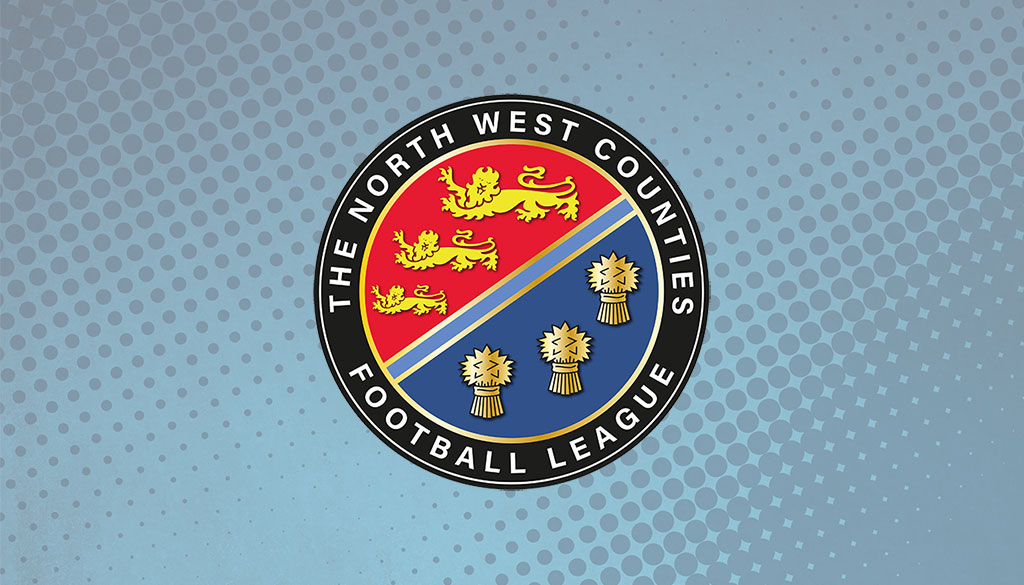 Introducing The Reusch First Division Cup
Mon 10th November 2014 | Announcements
By Paul Lawler
With the latest round of cup matches starting this midweek, The North West Counties Football League is delighted to announce that its First Division League Cup competition will be renamed 'The Reusch First Division Cup'
The Reusch Cup is the league cup competition for our First Division sides, and this season it is being played on a regional basis, with two divisions, North & South. The latest action in the competition begins this evening, with Wides entertaining Barnton in the 1st Round South tie.
Paul Lawler, League Development Officer, said: "Following the success of renaming the League Challenge Cup, The Men United Cup in recognition of our partnership with Prostate Cancer UK, it was felt that supporting our other partners in some way would be a great gesture. Reusch has been our Goalkeeping Partner for the last two years and it is a partnership we hope to grow in the future."
Bob Fidler, from Reusch UK & Ireland, said: "Reusch has been delighted to be a sponsor partner to the NWCFL over recent years and we hope that the goalkeepers playing in the League enjoy the opportunity to be recognised for their achievements on a monthly basis and over the course of the season.
"We are also very pleased that the First Division Cup will now become the Reusch First Division Cup and we hope that some great goalkeeping performances will contribute to the team winning the cup each year."
For information on the range of goalkeeping products from Reusch, visit www.reusch.com