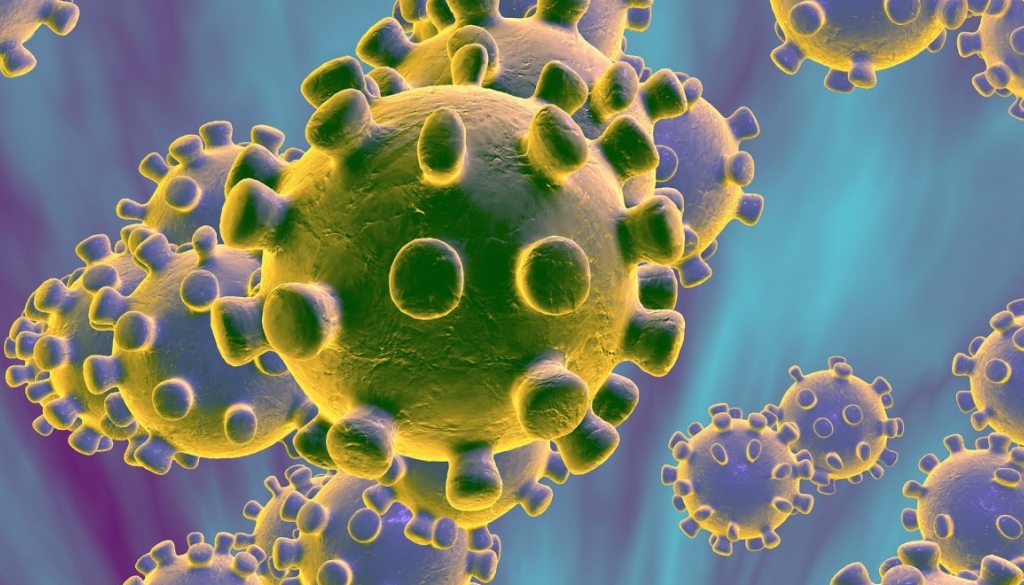 Positive Covid Test At Charnock
Wed 12th August 2020 | Charnock Richard
By Martin Fallon
Charnock Richard have had to suspend all football and social activities for at least two weeks due to a positive Covid-19 test for one of the First Team playing squad.
The club were informed of this earlier this morning, wth the test taken on Tuesday 11th August. As a precaution Charnock Richard have decided to cease all football activity at the club with immediate effect for the next two weeks. This will include all senior and junior football activities including training and matches. Also, as a further precaution, the clubhouse will be closed with immediate effect until such time as they feel that it is safe to re-open it. This means that a number of our scheduled first and second team pre-season fixtures during the remainder of August will also have to be postponed. This decision has not been taken likely but has been taken because the health and welfare of all our football community simply has to come first, and so this tough decision has been taken.
Clearly, there is concern at the club that the player could have contracted the infection whilst playing, training or socialising at Charnock Richard Football Club. With this in mind, it is vital that anyone who feels unwell or thinks that they may have some of the symptoms associated with Covid-19, should seek to obtain a Covid-19 test immediately. It is up to each and every one of us to take responsible measures by following government guidelines regarding such matters as personal hygiene, social distancing and wearing of face masks etc. We must not become blasé about this insidious disease which is still very active in our community.
Charnock Richard Football Club has initiated endless special measures to ensure that everyone is kept as safe as possible when playing, training, visiting and working at the football club. They have worked particularly hard in developing risk assessment protocols in order to minimise the chances of infection, and will be continually reviewing the situation in depth to ensure that when football returns to Mossie Park, it will be under conditions that are safe for everyone.
The club are saddened that one of our football community has fallen victim to this disease, and whilst the player is fully fit and has no symptoms, he will now be required to self-isolate for 10 days.
Everybody at the league applauds Charnock Richard in taking this action which cannot have been easy to make with the season fast approaching for all of their teams. It is a reminder to all players and officials at all of our clubs across the league to keep safe and do not take any unnecessary risks which will help minimise the chances of catching Covid-19.
We also all join everyone at Charnock Richard in wishing the player concerned and his family a quick return to normality.