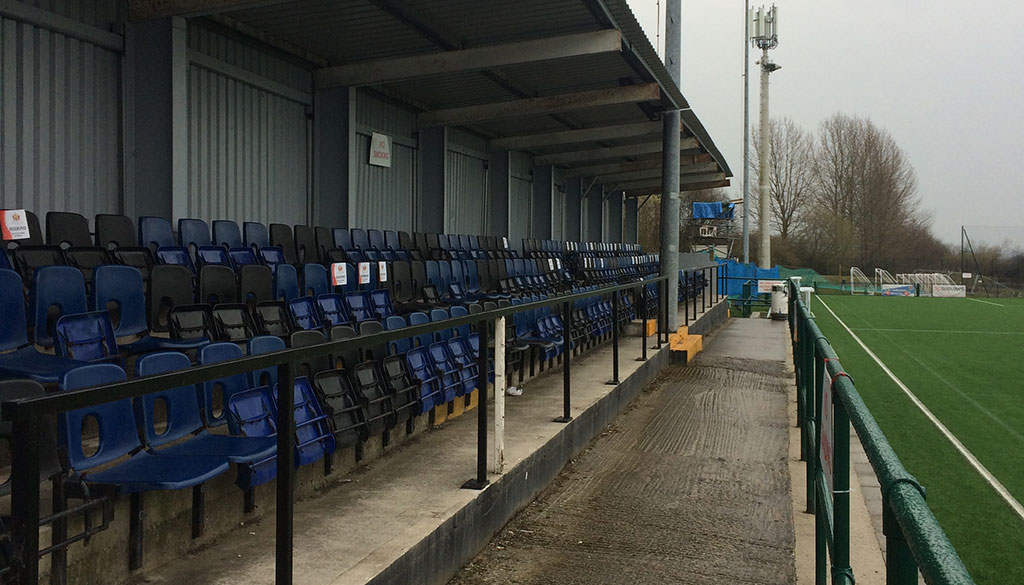 Avro FC looking to recruit a Club Administration Officer
Mon 8th November 2021 | Avro
By Gary Langley
Premier Division Avro are looking to recruit aClub Administration Officer for their busy operation. Their ad reads:
Avro Football Club is looking to recruit a Football Administration Officer, we are seeking a highly committed, organised, and knowledgeable individual to join the team in which this role sits in the centre of the football club's operations.
This is an exciting opportunity which focuses on the responsibility to oversee and carry out the football administration duties of the football club alongside the Club Secretary, primarily focusing on all the club's teams from juniors to the first team, as well as, when required, assisting with the Club's operations, and ensuring policies and procedures are implemented in line with best practice.
Although this position is Voluntary, reasonable, and agreed expenses will be paid.
For any informal chat about the role, please don't hesitate to contact Charlie@avrofc.co.uk