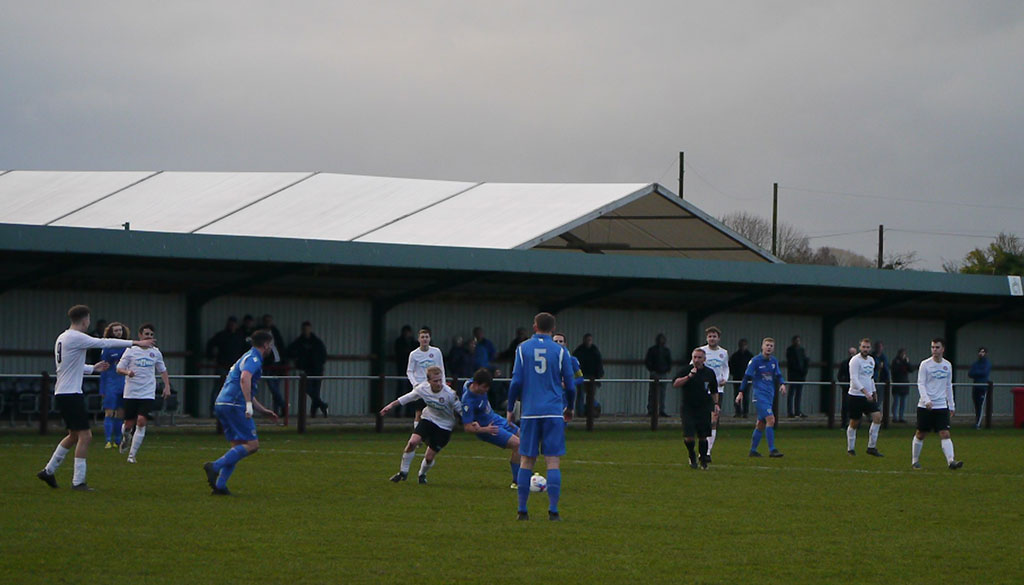 NWCFL Manager leaves club after 107 days in charge
Thu 24th October 2019 | Stone Old Alleynians
By Craig Kendall
NWCFL First Division South side Stone Old Alleynians are searching for a new manager after confirmation that Jamie Cullerton has been sacked.
After 107 days in charge at ST15 he leaves the club third in the standings after gaining 24 points from their opening 12 games.
A statement from the club on social media says, "It is with regret that Jamie Cullerton has left the post as Manager of the football club.
"Unfortunately it didn't seem to be working for Jamie despite his hard work and efforts.
"The Club wish Jamie all the best for the future and want to thank him for his time and work at the club."