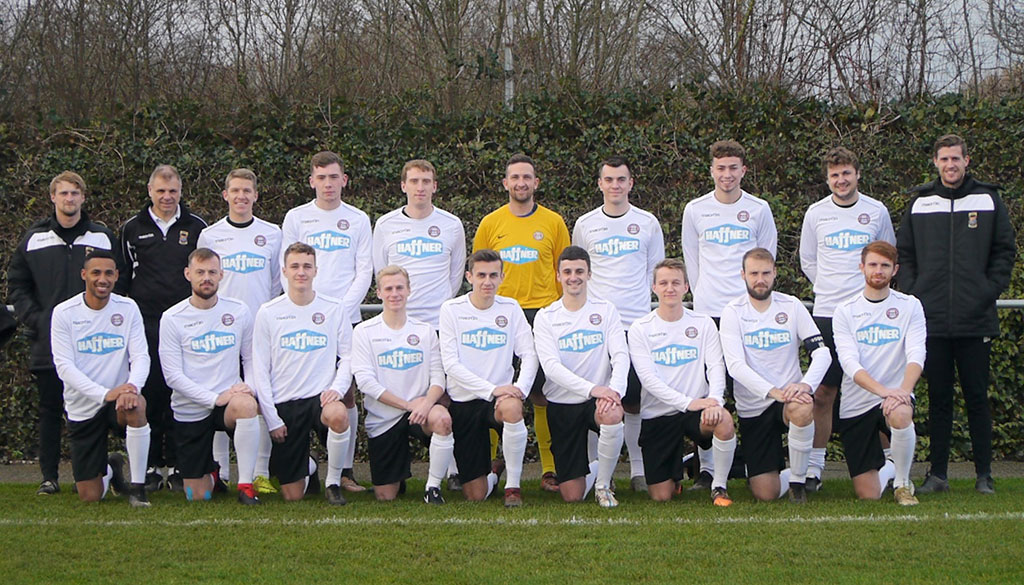 Smith leaves Alleynians
Wed 26th June 2019 | Stone Old Alleynians
By Craig Kendall
After guiding his side to third in the North West Counties Division One South last season, Stone Old Alleynians manager Matt Smith has decided to step down as first team manager.
Their first season in the NWCFL was very sucessful, finishing just 13 points behind the league leaders and six behind second placed Vauxhall Motors.
Stone Old Alleynians start their pre-season in three weeks time when they face Newcastle Town on Thursday 18th July 2019 (7:30pm kick-off).
Alleynians are now searching for a new manager and have just released the following tweet: