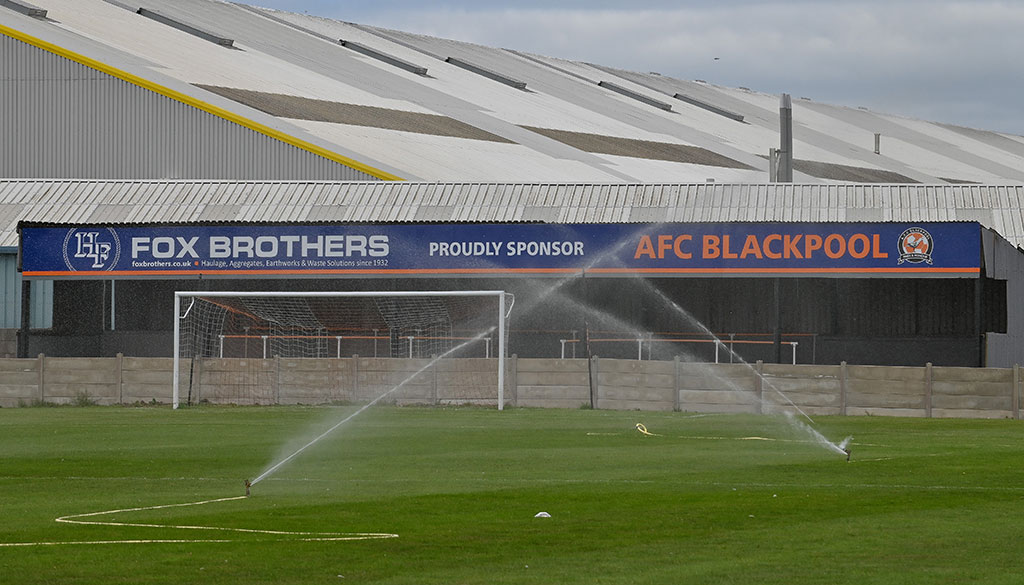 Bounty to be had at Jepson Way near the Aero-drome
Thu 23rd September 2021 | AFC Blackpool
By Gary Langley
AFC Blackpool have launched an in-'Spira'-ing reward for its patrons who have helped 'Boost' attendances at Jepson way this season by offering supporters who attend their home game this weekend versus 'Yorkie'shire based Ilkley Town a free hot drink and chocolate bar! With an offer like that fans will be 'chomp'ing at the bit to get down to watch some great NWCFL Football.
A statement on the clubs website reads.....
To thank fans for their superb support so far this season, AFC Chairman Tommy Baldwin would like to offer all fans attending Saturday's home game against Ilkley Town, a free hot drink and chocolate bar.
So far this season attendances have risen and continue to do so. The club are welcoming more and more new faces and most importantly to us, these faces are returning week after week. This weekend we expect it to be no different when we welcome Ilkley Town to Jepson Way.
At the turnstile everyone that attends will receive a token, just take that to the food hatch and claim your free hot drink and chocolate bar as our way of saying thanks.
See you all Saturday!
Up the Mechs