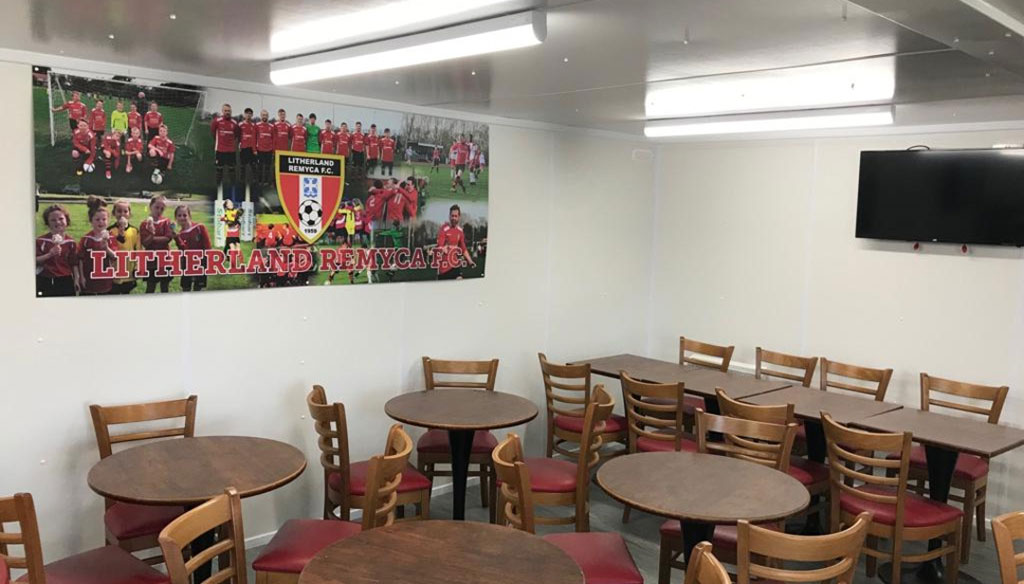 Remyca part company with Derek Goulding and Neil Hanson
Thu 16th September 2021 | Litherland REMYCA
By Gary Langley
Premier Division side Litherland Remyca have parted company with their management team of Derek Goulding and Neil Hanson.
The Sefton based club currently sit 21st in the Premier Division without a point from their ten games so far and are currently eight points from Safety. Colin McDonald and Gary Brookes will be in charge for Saturday's game at Macclesfield. A further statement will be issued in due course regarding longer term management arrangements.
Club Chairman, Don Rimmer has said "We make this decision with a heavy heart as Derek and his team have been ultra-professional and worked extremely hard to develop the team and achieve results. However, despite such efforts results have not been forthcoming."
"Both Derek and Jocky are respected and held in high regard at this football club. We wish them the best in their future endeavours"