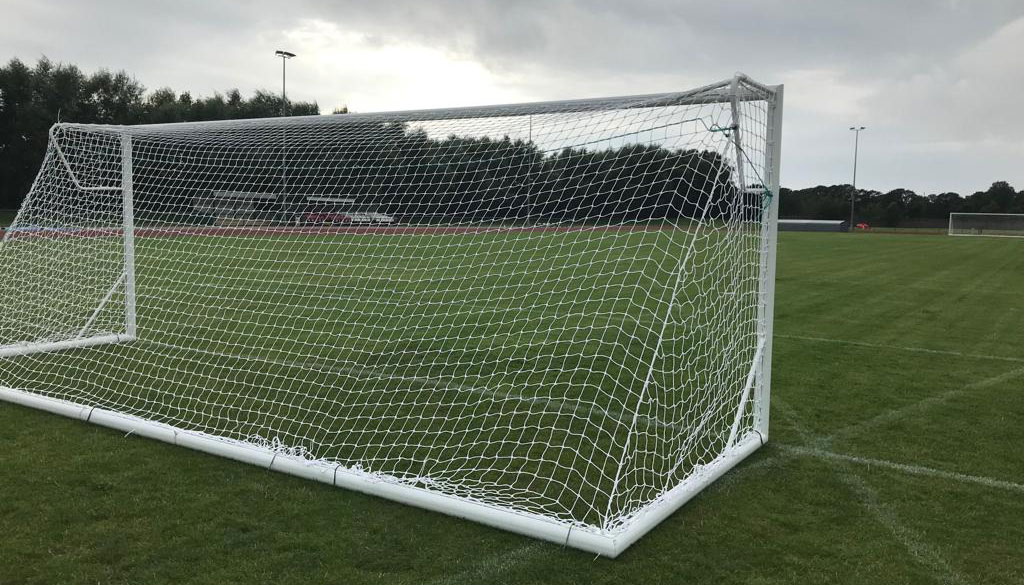 Remyca appoint in-house as McDonald Appointed as Manager
Thu 30th September 2021 | Litherland REMYCA
By Gary Langley
Litherland Remyca have appointed striker, Colin McDonald as their new Manager following the recent departure of Derek Goulding. He will be assisted by Michael Ordish, Steve King and Gary Brookes as the club look for continuity.
A statement on the Clubs website, posted on Thursday evening reads:
Litherland REMYCA can announce the appointment of Colin McDonald as the new manager at the club. His assistant will be Michael Ordish with Gary Brookes and Ste King making up the staff. The group have all played or are still playing at the club.
Chairman Don Rimmer commented:
"We received a number of high Calibre applications for this role many with wide experience. However, given our current predicament we have taken a calculated decision to remain in house with people who have the club at heart. That said they are all experienced football people, tactically aware, and they understand the level and will attract players.
"Colin has good leadership qualities and can manage people well. The aim is to begin winning football matches and remain at NWCFL Premier level. This management group will harness the current players, recruit well and drive performance with energy and total commitment. They are REMY to the core and will give us every chance of succeeding."
Colin McDonald's first game in permanent charge will be away to AFC Liverpool on Tuesday.