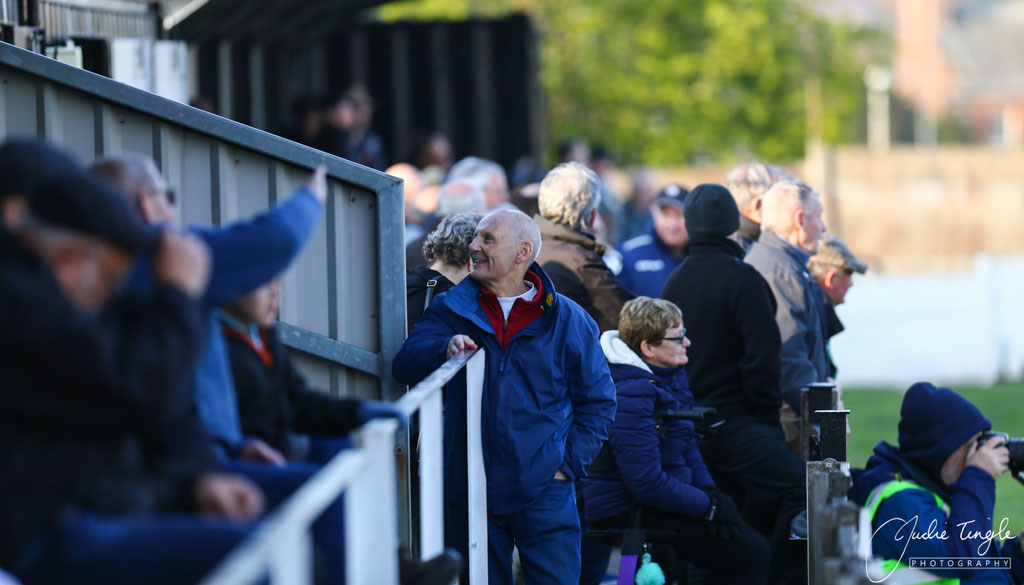 Congleton Town Win Appeal
Thu 24th June 2021 | Congleton Town
By Gary Langley
It has been confirmed this evening by The FA that Congleton Town have been granted their appeal over latteral move to the Midlands Football League and will remain in the North West Counties League Premier Division at Step Five for the 2021-22 season.
The FA Thanked all parties for the manner in which the Club and The FA Committee made their submissions.
We welcome back all at Congleton Town to the NWCFL and will release further information in due course on the shape of the respective Divisions as we receive clarity on Divisional Numbers as the outcome of appeals is known.