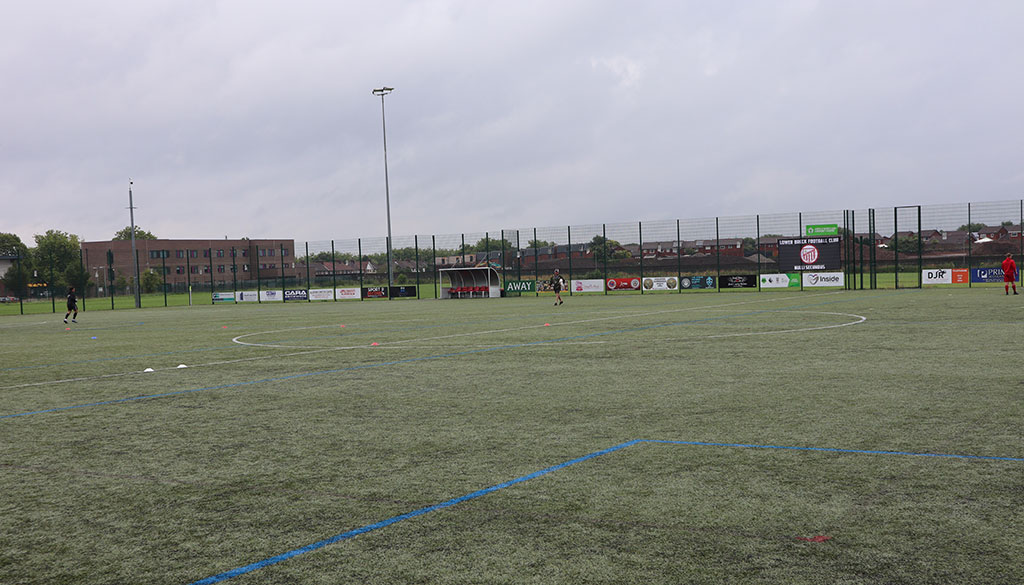 Lower Breck sponsor local Grassroots Team
Thu 10th September 2020 | Lower Breck
By Gary Langley
Anfield-based Division One North side Lower Breck have stepped in to help out local Under 16's team, Derby Saints.
The Saints recently had a Bonus Ball competition running to raise money for a new kit, with £500 going to the club and £500 to the winner.
First Team Manager at Lower Breck, Gary Moore found out the lady who won the competition had recently lost her husband due to coronavirus, and has four children to support in what is obviously a horrendous time for her and the family. Lower Breck suggested to Derby Saints that we would pick up the cost of the kit if they would be happy to give the £1000 to the lady to help her out - The offer was graciously accepted.
The lady passed a message through Derby Saints saying "We would like you to tell everyone how grateful me and the kids are. It's going to take a lot of pressure off me as I have the kids birthdays coming up and Christmas too. Please tell them it's like our very own Father Christmas."
Derby Saints are club that prior to creating the Lower Breck legacy and guiding them from park to semi-professional football, were helped out in their operation by First Team Manager Gary Moore, so they are a club that mean a lot to him. Helping out at that club proved a catalyst for Gary after time away from the game and thus Lower Breck were created!
Lower Breck have stated that to be in a position to give something back to Derby Saints and to help support the family at this time is something the Gaffer and Club wholeheartedly support.
Lower Breck's motto "Nulli Secundus" will be used on the front of the kit.