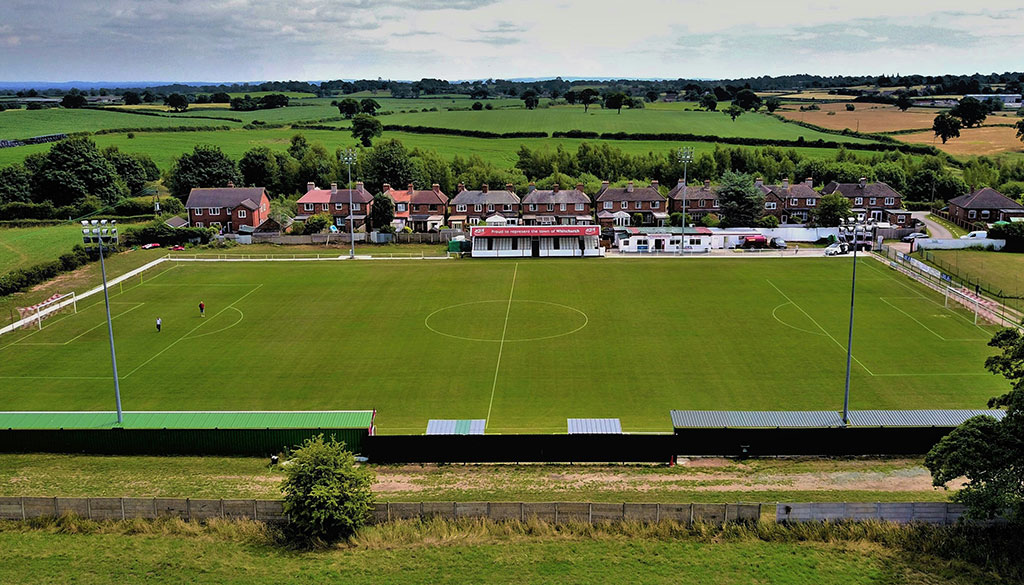 NWCFL Premier Division side announce new Co-Chairman
Tue 7th April 2020 | Whitchurch Alport
By Craig Kendall
Whitchurch Alport Football Club are delighted to announce Tony Rogers as our new Co-Chairman alongside Luke Goddard. This shall remain jointly until the Clubs Annual General Meeting scheduled for mid May where it is expected for Goddard to step down from the role which he had agreed to take on back in December on an interim basis.
With the uncertain times given Covid19 the Clubs Committee agreed now more than ever was the perfect opportunity to re-group and plan forward so whenever football does resume we have a clear vision, structure and belief to continue to make great memories for Whitchurch Alport Football Club.
Rogers, an already avid Alport supporter was a standout candidate with his passion and knowledge both from a business and football perspective. Following his appointment, Tony sent a clear message to all connected with WAFC.
"I'm both delighted and extremely proud to have been elected as Co Chair of our great Club. I'd like to thank the Committee for electing me into the role, and showing the faith in me in doing so. During the current crisis, clearly, everyone's health is paramount, but that doesn't mean we can't all start plannnig the way forward in readiness for when normality returns.
Whitchurch Alport FC, as we all know, have made great strides both on and off the pitch. That said, I feel we've no where near yet reached our full potential, and I shall work as hard as possible to help achieve that further advancement and indeed future successes. We have a great Committee already in place, many, many brilliant volunteers and, of course, our loyal and superb fanbase. TOGETHER, we can, and will achieve what the Club is capable of, and I can't wait to crack on with things!
Thank you all, again. COYR!!!"