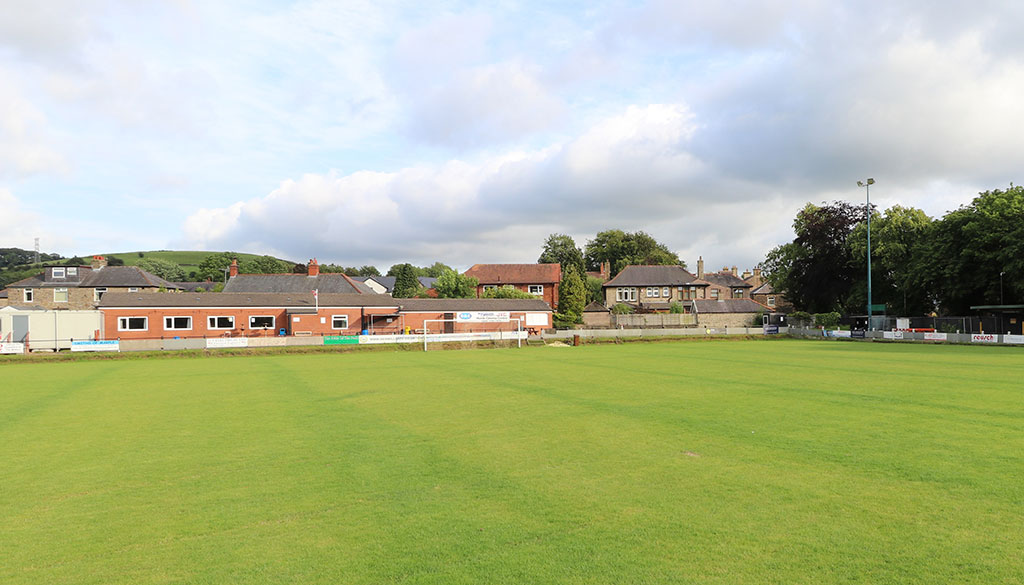 Two authors holding book presentation at New Mills about Manchester United in the 1960's
Tue 26th November 2019 | New Mills
By Craig Kendall
Two esteemed authors are holding a presentation at NWCFL First Division South side New Mills AFC on a new book about Manchester United in the 1960s .
Roy Cavanagh MBE and Carl Abbott will discuss their new book 'United in the Sixties'.
It was a decade that United entered in 10th place and finished in 11th, but it brought colour to the lives of working people and the likes of George Best, Denis Law and Bobby Charlton lifted the club to new heights - culminating in the holy grail of the European Cup.
The presentation will bring memories flooding back for those who were lucky enough to have been there, and will provide a vivid account for those unlucky enough to have been born too late.
The event will be held in the clubhouse at New Mills AFC on Church Lane on Thursday 5 December, starting at 7.45pm.
Tickets are £7.50, which includes a copy of the book, and are available by emailing nmafcprog@gmail.com or sending a direct message to @NewMillsAFC on Twitter.