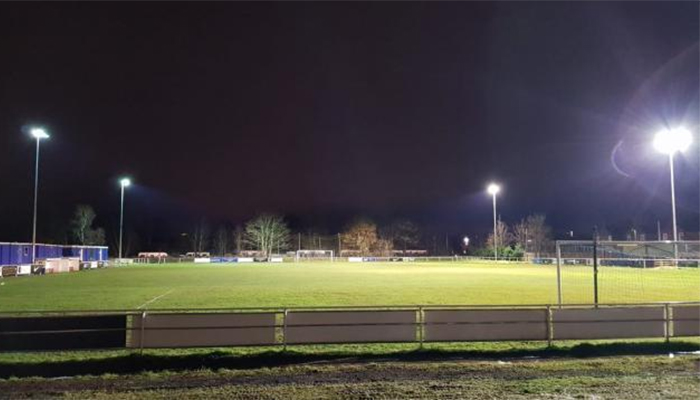 Rylands signings show their intent
Sun 7th July 2019 | Warrington Rylands 1906
By David Brindle
Rylands have completed a triplet of signings within a week of the registration window opening to signal their intent for the upcoming season.
With three promotion places up for grab in the Premier Division, many clubs will see this as an ideal opportunity to move up a step in the football pyramid.
The reigning First Division South champions are a part of that group seeking promotion to step four, and have set about improving the squad for the challenge.
Earlier this week the club announced three new arrivals alongside a host of players from last season who have committed to the club for the campaign ahead.
The new arrivals all bring experience from the NWCFL Premier Division and above, showing the club's desire to compete for the top three spaces in the division.
Included in the new arrivals was George Lomax, who joined the club from Northern Premier League West side Widnes, Matt Ward, who signs after a spell at Burscough, and ex-Marine defender John Shaw.
Having only been in the league for two seasons, attracting these players to the club speaks volumes about their desire and determination to progress.
However, all the clubs in the division are in the same boat, and it's going to be an extremely competitive campaign as the battle for promotion to step four ensues.