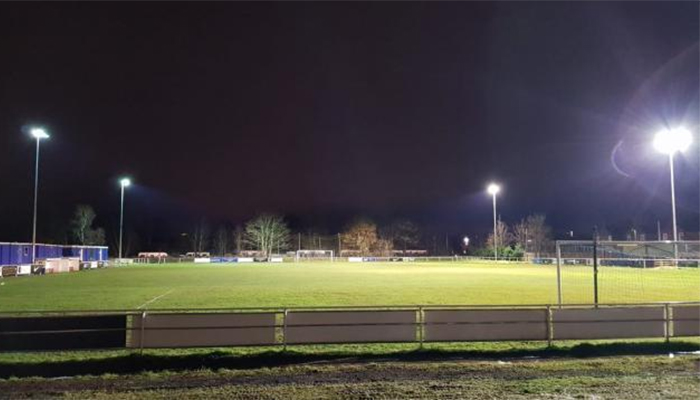 Warrington Rylands Captain set for Charity Run
Mon 18th January 2021 | Warrington Rylands 1906
By Gary Langley
WARRINGTON RYLANDS CAPTAIN RUNS THE LENGTH OF THE COUNTRY FOR CHARITY - Writes Garry Clarke of Warrington Rylands
With his football activities on hold for a while Warrington Rylands 1906 captain Gary Kenny needed another challenge to occupy his time, so on New Year's Day he set out running the distance between Land's End and John O'Groats to raise money for charity.
Completing the distance is an arduous task for any endurance athlete, with many challengers given 12 months to complete the task, but Kenny, and his running partner David Bowden, are making things even harder for themselves by aiming to complete the 874 miles in just five months.
This equates to a 10km run every day for 137 days before finishing off with a full marathon run to complete the distance and the pair are raising funds for mental health charity MIND and Ronald McDonald House.
Not actually being able to run from point to point due to the national lockdown, instead of waiting until they could have done the run conventionally Kenny felt now was the right time to do the challenge virtually "Just before Christmas I found out that a close friend had been silently suffering from mental health issues. It makes you realise just how important charities like Mind are. I have seen what these charities can do for people and how they can literally save lives".
Acknowledging how tough the challenge will be he said "It will be tough, it is pretty daunting and gruelling but just knowing that we are raising money for two amazing causes that alone will keep us going".
To find out more information about Kenny's challenge and to sponsor him, visit his Justgiving page – Click Here