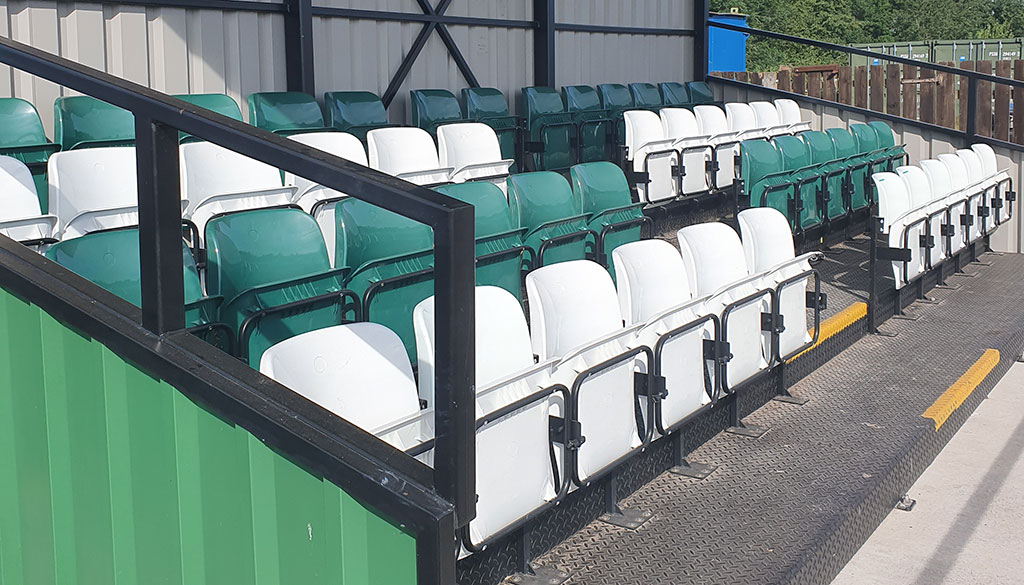 New management team at Cleator Moor Celtic
Sun 26th May 2019 | Cleator Moor Celtic
By Ian Templeman
Cleator Moor Celtic have announced the appointment of a new management team to guide the club in their second season in the North West Counties Football League.
It's a new team but not new faces as former number two Craig Routledge will step up as manager with another old face coming in as number two as Dene White returns to the club.
Club Secretary Herbert Briggs said:
"Craig will step up and is well equipped for the job, holding his level 2 badge and currently doing his UEFA B licence.
"His playing career saw him spend 14 years at Whitehaven AFC, and after that he turned to local football at Workington Red House but injury forced him into retirement.
"So at a young age he turned to coaching, starting at Workington Athletic in the Cumberland County League, progressed to other roles while at Athletic, coaching Seaton Juniors and Workington Reserves as well as holding a coaching role at Carlisle United's Academy.
"Craig joined John George at Cleator Moor Celtic last season following the demise of his Athletic side after winning the County League championship.
"We are delighted Craig has agreed to step up to number one, as at one point with Whitehaven AFC asking him to join them we thought we had lost him, but the news that he was stepping up delighted everyone at the club.
"His number two is definitely no stranger, with ex-QPR trainee Dene White returning to the first team after a two year break.
"Dene has also managed the club's reserves and first team so he knows the players well, and many think the duo will work well together.
"I for one look forward to the new season ahead and I hope the players old or new get on board with what Craig and Dene have in store. If they do it, could be a good season and we could surprise a few teams in 2019/20".