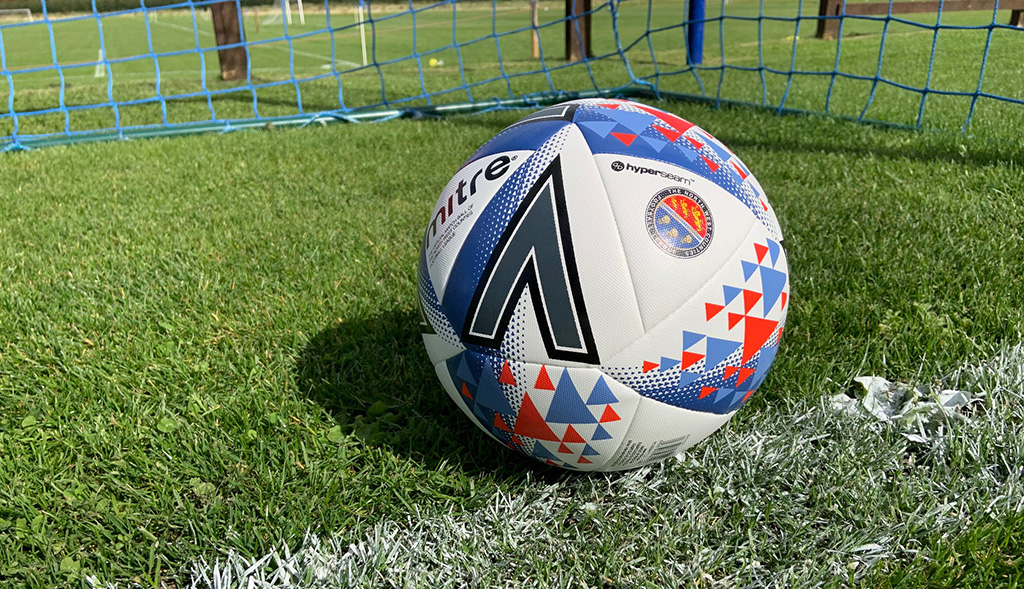 Latest League Milestones 28 November 2021
Mon 29th November 2021 | Statistics
By Kevin Lawton
League statistician Kevin Lawton has reviewed the most recent weeks games up to and including Sunday 28th November 2021 and found the latest set of league milestones that were achieved at the games that survived the winter chill.
Stats Weekly Update: Sunday 28th November 2021
Milestones From the last seven days:
Barnton played their 250th game with the win at Ellesmere Rangers, Golcar Utd conceded their 100th goal when St Helens hit a 92nd minute winner and Runcorn Town scored their 950th goal when they opened the scoring at Charnock Richard.
Cheadle Town drew their 150th home game with the 3-3 result against Abbey Hulton, Irlam won their 100th home game as they beat Winsford Utd, Northwich Vics scored their 150th home goal in the 3-4 defeat to Macclesfield and Abbey Hey played their 250th home game as they lost to Cheadle Heath Nomads
Goal Heroes
Neil Danns hit the only Premier Division hat-trick this week, helping Macclesfield to their 4-3 win at Northwich Vics. Max Cane hit three for Nelson in their mid-week win against AFC Darwen and on the same night, Matthew Pearson hit three for Sandbach at home to Rocester.
Strike Rate Goal Scorers (Minimum of 12 games played)
Premier
Jordan Darr (Charnock Richard): 27 goals in 28 games, 0.96 goals per game
Jack Coop (Prestwich Heys): 22 goals in 28 games, 0.79 goals per game
Div One North
Ashley Flynn (Golcar Utd): 27 goals in 18 games, 1.5 goals per game
Callum Laird (Pilkington): 18 goals in 18 games, 1.00 goals per game
Div One South
Saul Henderson (Wythenshawe Amateurs): 23 goals in 18 games, 1.28 goals per game
Sean Doyle (FC isle of Man): 25 goals in 20 games, 1.25 goals per game
Clean sheets (League games):
Premier: Macclesfield have eight in twenty one games
Div One South: West Didsbury and Chorlton have kept ten in twenty games
Div One North: Three teams have six each, Bacup Borough (19), Bury AFC (19) and Holker Old Boys (20).