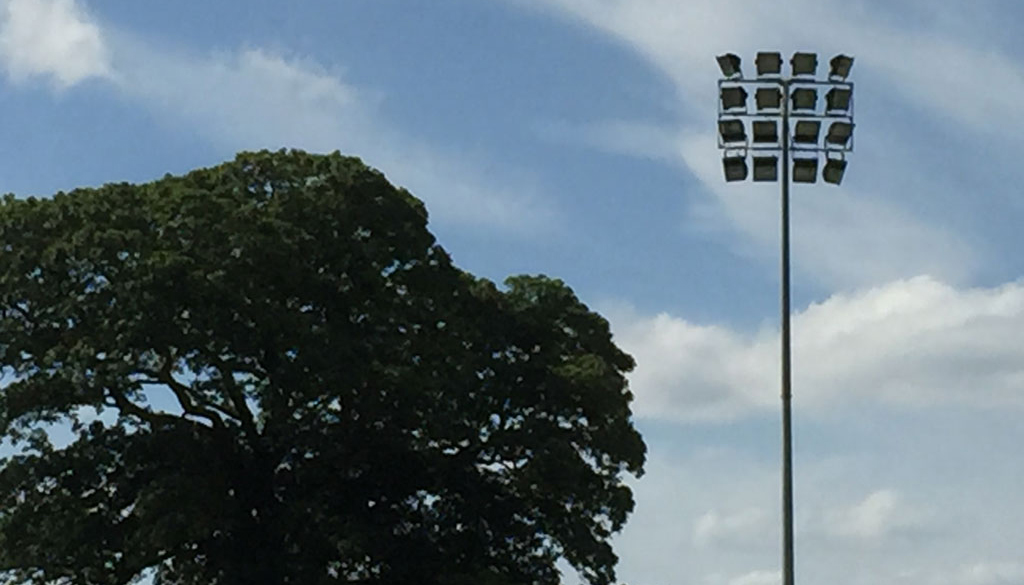 Player of the Month Announcement October 2021
Tue 9th November 2021 | League Awards
By Gary Langley
After another busy month we have received a number of nominations for Player of the Month from all three Divisions and they, combined with stats data compiled and reviewed by League Awards Co-Ordinator, Peter Stokes have produced three clear winnners across the Divisions.
In the Premier Division our congratulations go to Charnock Richard Striker, Jordan Darr. In October Jordan's stats read Played: 6, Man of the Match: 2, Goals: 9.
The clubs nomination statement state that "This season has been outstanding for striker, Jordan and his goal tally of 22 up to the end of October sees him as the clubs' leading goal-scorer. During the month he scored 9 goals; two against Northwich Victoria at Mossie Park on the 13th, one at Runcorn Town on the 16th two against Nelson in the Lancashire FA Challenge Trophy on the 19th, a hat-trick against Congleton Town at Mossie Park on the 23rd and one at home to Squires Gate on the 26th. He scored in five of the six games in which he played in October His contribution to the Charnock Richard cause this term has been immense."
In Division One North the accolade goes to Bury AFC Striker Benjamin Wharton. Ben's stats show Played: 5, Man of the Match: 3, Goals: 6 Assists: 7
Bury's nomination statement states: "All-round striker Ben Wharton had a truly outstanding October in Bury AFC colours, hitting six goals and contributing seven assists in just five matches in NWCFL Division One North. Signing for Andy Welsh's men in September, the 31 year old is no stranger to the Neuven Stadium, having previously enjoyed a productive spell with Radcliffe. His peerless contributions in the seven weeks since joining have both taken the pressure off hitman Tom Greaves whilst making the whole attack even more threatening than it had been prior to his arrival. His work rate and eye for goal in key moments of games have been crucial to the club's continued progress in three different competitions."
Looking in Division One South it has been a big month for FC Isle of Man with home games no coming thick and fast and the club climbing the table rapidly buoyed by some excellent performances. Their nomination for Player of the Month was always going to be a strong candidate and so it proved as our congratulations go to their forward, Sean Doyle.
Sean's numbers for October read: Games Played: 7, Man of the Match: 2, Goals: 13
Their nomination is short and sweet but it did the job, it reads "6 Goals in 1 fixture + 12 goals in 7 days is a fantastic return."
As always our thanks go to all clubs who have nominated a Player this month, we would encourage all clubs to nominate a player, its not just about stats, the nomination statements make a difference and its a good way to highlight the great work that squads are doing.