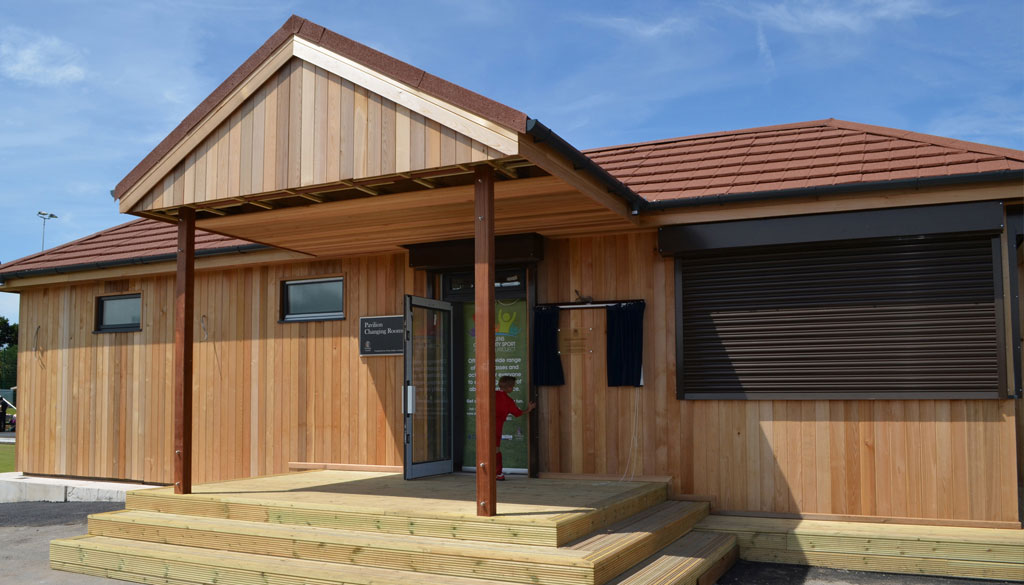 St Helens Town Looking to expand their staff
Thu 2nd September 2021 | St Helens Town
By Gary Langley
St Helens Town are a name synonymous with the North West Counties League. A high profile club which carries it's town crest with long-standing links to the local community.
As the club starts to build in it's emergence from the pandemic they are looking to increase the size of the personnel at the club. The club are looking to recruit volunteers for the following roles:
Commitee Members - The Committee are the day to day ops of the club. They make the key decisions around the club with regards to how it operates and in support of the teams that operate under the club name.
Match Day Stewards - Our matchday team are responsible for the safe matchday operation of the clubs match day. Our match day stewards keep people safe by helping people get to where they want to go, advising on where various amenities are and ensuring the safety of our fans.
Junior Coaches - St Helens Town have a number of teams under the Town brand. These teams need coaches and in turn we provide people with the opportunity to climb the coaching ladder.
Any parties interested in joining the club are advised to contact Jeff Voller at sthelenstownfc@hotmail.co.uk for an informal chat.