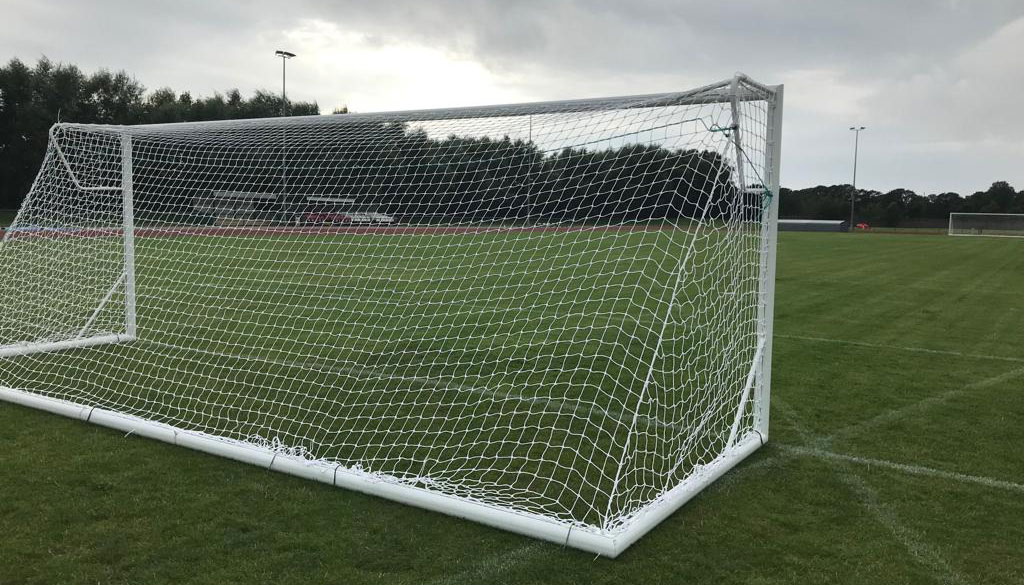 Litherland Remyca and Fun 1st Football confirm Kit Partnership
Mon 2nd August 2021 | Litherland REMYCA
By Gary Langley
Litherland Remyca have announced a new lead kit sponsor for the 2021-22 season in the form of Fun 1st Football.
There have been long time connections between owner Alex Tunstall and The Remy going back some time. Club Secretary, Dave Evans tells us "Alex and The Remy go back a fair way when I first took on the reserves. He was a player then who made his way though to play for the First Team in the County Comp. Alex has always kept in touch with us and when he first started Fun 1st Football , he got in touch with us to get some of the Junior sides involved."
"He recently heard that the First Team were looking for a sponsor and kindly offered to sponsor the home shirts. It's great that we still have that tie in and we can give Fun 1st Football some exposure across the region too."