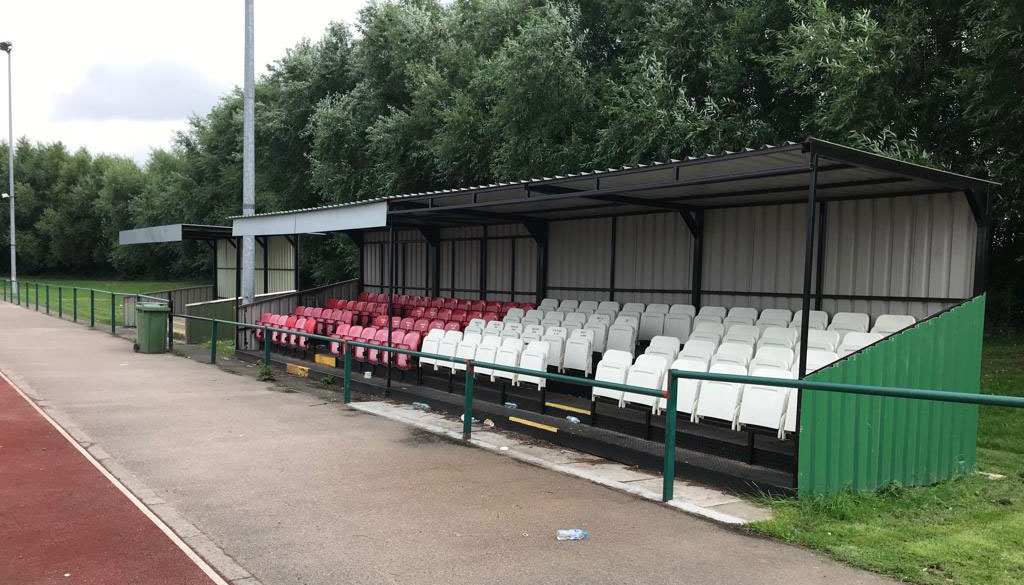 Litherland Remyca Appoint New Manager
Sat 16th January 2021 | Litherland REMYCA
By Gary Langley
Litherland Remyca Have announced the appointment of Derek Goulding as Manager of the club.
Goulding is a familiar name around the NWCFL as an experienced Manager around the Divisions, notably with Burscough and he was the first manager of AFC Liverpool. He has a distinguished CV having managed extensively in the Welsh Premier League and the Northern Premier League.
Remyca Chairman, Don Rimmer is quoted stating: "Derek has played the game at a high level and has managed in the NWCFL, Evo-Stik North and Welsh Premier Leagues. He is a qualified UEFA Coach with a proven track record of building teams, investing in and developing youth and producing winning teams. He is a good fit for the club, shares our values and community outlook and will provide stability."
Derek succeeds Phil Stafford, who left the club in November. He is recruiting his own back room team, however, experienced coach and club-man Gary Brookes is to remain at the Sefton-based club as Goalkeeping coach.