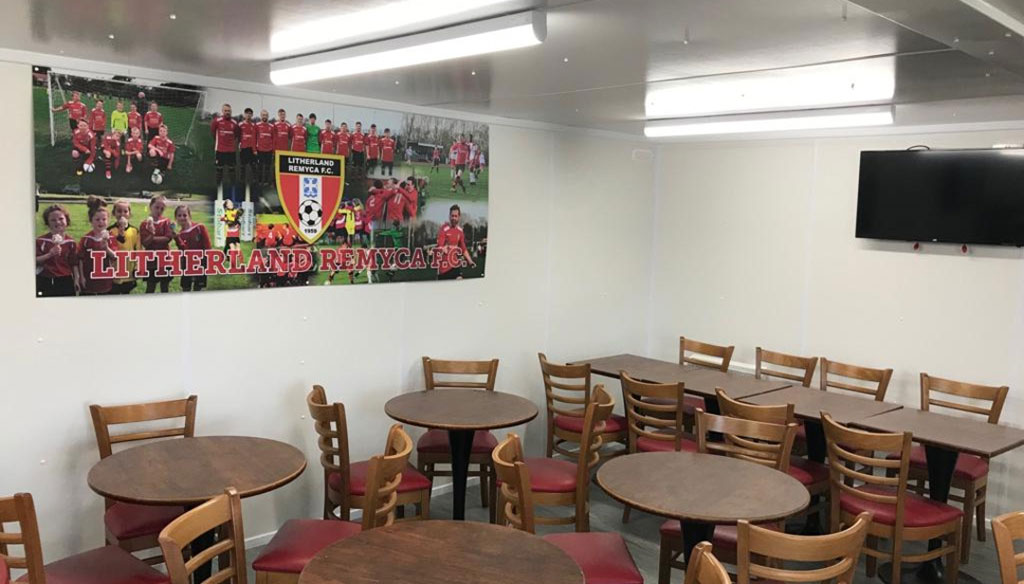 Premier Division Manager Resigns
Sun 20th December 2020 | Litherland REMYCA
By Kevin Wright
This afternoon Premier League side Litherland REMYCA announced Manager Phil Stafford Has resigned from the club for personal reasons.

Stafford took over the managerial role in December 2018 when previous manager James Olsen left.
Chairman Don Rimmer said: "Phil has been a big part of this club's journey into non league and has a close affinity with REMY. His reasons for stepping down are personal and not being able to give the time and energy required to do the role justice.
We thank Phil for his endeavours and wish him well for the future."

Currently sitting at the foot of the premier division table the club will make interim arrangements for team management and will advertise the role in due course.
Original Stephen Rawlinson article :Litherland Website