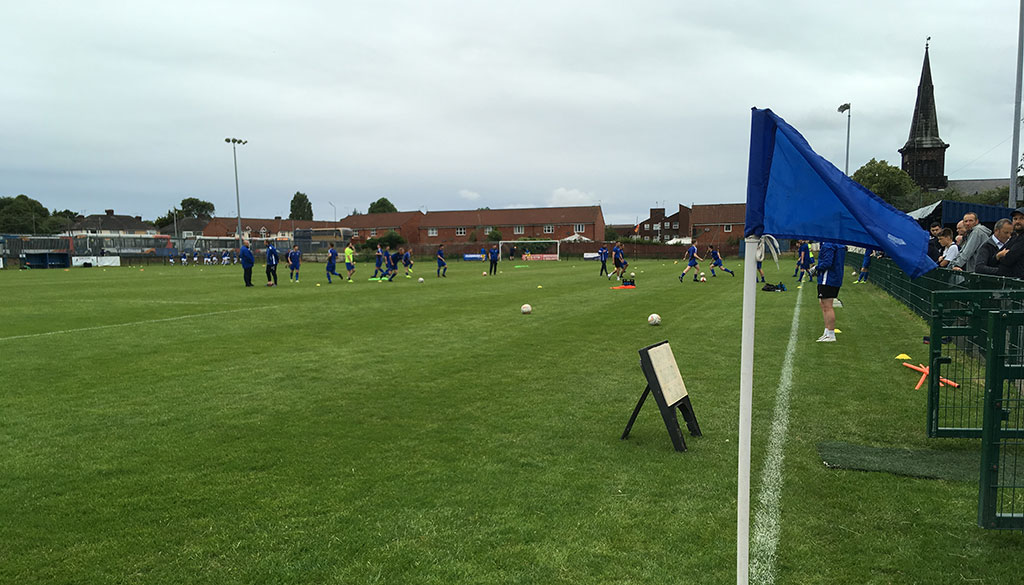 Lairds Appoint Director Of Football
Mon 15th June 2020 | Cammell Laird 1907
By Martin Fallon
Cammell Laird 1907 FC are delighted to announce that former player Stuart Humphreys will be returning to the club in the role of Director of Football.
Stuart has extensive management and coaching experience across the North West Counties and beyond, and brings a wealth of business knowledge to the First Division South outfit.
Lairds manager Phil Burton welcomed the appointment, and stated: "We are delighted that Stu has agreed to join us. He will be key to our future success at the club. Stuart will oversee all first-team related football matters and liaise closely with the committee, allowing Phil Burton to focus and concentrate completely on football-related issues.
Humphreys commented: "There have been a number of discussions over the last few months and I'm delighted to be joining the club. I've known Lee and Phil for the best part of 20 years and we all share the same views and visions on football. This was a deciding factor in my decision to return to Lairds."
James Standing will also be joining the club, assisting Stuart in his role.
Lairds chairman Lee Atherton added, "I'm delighted that Stu has joined us. He will have a positive impact both on and off the field in moving the club forward. I would also like to welcome James, who is another positive addition for us."