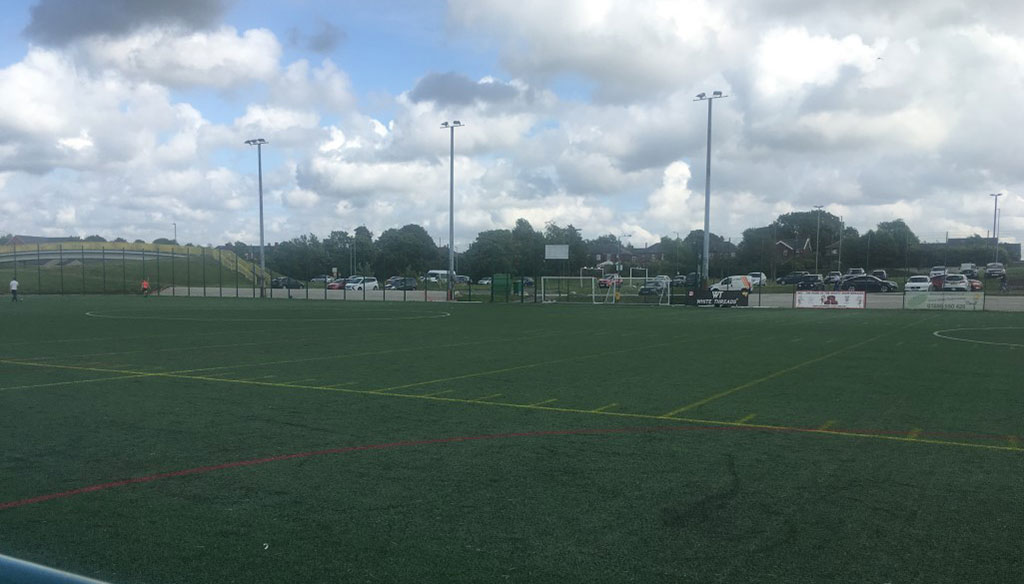 Skelmersdale United require a Matchday Secretary
Thu 21st November 2019 | Skelmersdale United
By Craig Kendall
With the re location of current Football Secretary Danny Roberts Skelmersdale United Football Club are looking to recruit a Football Club Secretary and Assistant Football Secretary.
"We are seeking an enthusiastic, football loving volunteer to join our administration team. "
Danny will stay involved as long as necessary to insure a smooth hand over .
As the Club Secretary you will be responsible for overseeing and carrying out the football administration duties of the football club.
The primary focus being with the First Team, as well as where required assisting with the Club's Academy and operations.
It will be your responsibility to ensure policies and procedures are implemented in line with best practice.
To facilitate and deliver the registration of all players in accordance with the regulations by which the Club is bound.
Including, Registration - Responsible for ensuring compliance with all rules and regulations of the various football authorities, and that all relevant paperwork, submissions and surveys are completed on time
Co-ordination and maintenance of player disciplinary matters and records, including where necessary preparation of appeals to The Football Association
Use of WGS and MOAS system
This is a voluntary unpaid position although travel expenses will be covered by the club for all relevant league meetings. Applicants must be able to attend all home and away games and all club and league meetings when required.
For those interested Contact
Commercial Manager NORMAN FENNEY - 07949 582262 or email kath.fenney@sky.com
Chairman PAUL GRIFFITHS - 07513 123164 email paulgriffiths39@sky.com