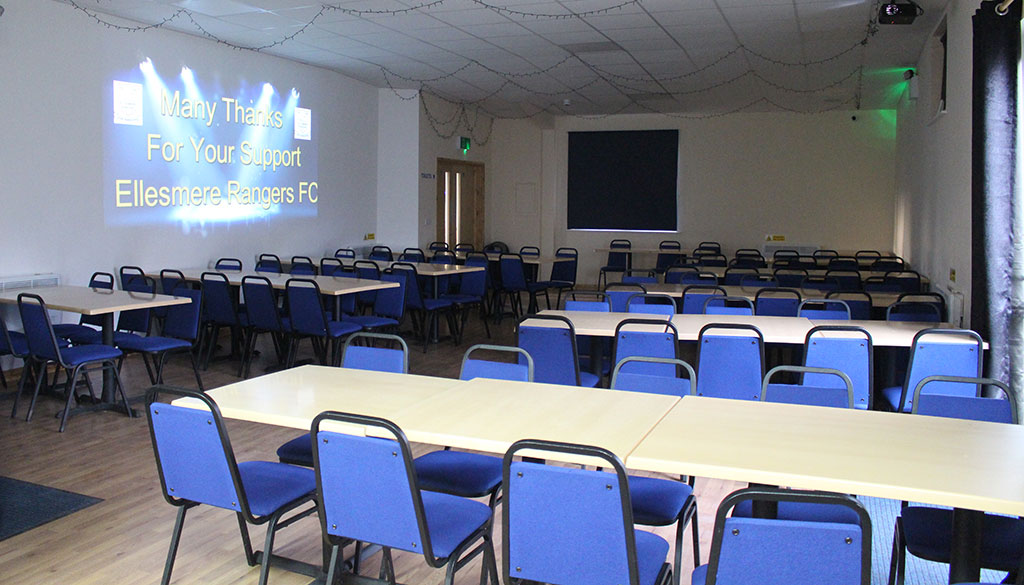 Davies realistic with Ellesmere aims
Sat 6th July 2019 | Ellesmere Rangers
By Craig Kendall
Not many football clubs at Steps 5 and 6 throughout the country will have a Director of Football, but North West Counties First Division South side Ellesmere Rangers have just that, in the form of Alan Davies.
Davies has been with the club for a long time and has taken on (and still does) many roles within the club, "How long have you got? [Laughs.] I played for the club many years ago now, then my son played and he went on to play a decent level of football but I still stayed at the club. I've been there for donkey's years and became Director of Football because I was looking after the teams anyway. We just came up with a title, really!
I look after the first team, our Under-18s and the connection between the youth teams as well. I'm a groundsman. I look after the ground because that's my trade; I do lawnmowers so I look after the pitch and all the rest of it. I drive the minibus. We had a new clubhouse two years ago so I did most of the paperwork side, the fundraising for two or three years. I look after all the organising of the functions that we have there. We have groups coming in at night so I organise all that. And everything else that goes with the running of the football club really. A bit of everything! We have a great committee as well who do a lot of work so it's not just me."
Davies has realistic aims going forward, "We've said to the new guys who have come in this year that we're giving them the realistic of halfway in the League this year, just to stabilise us for a year and get us more used to the type of football, the travelling, and everything. There's no great ambition, to be honest. It would be great if we can get in that top half and be pushing up there. That would be brilliant but it's no good us saying that to them then everybody being disappointed so I think it's best just to give them an average of midway and seeing how we go."
A big thank you to Ellie Dalglish for transcribing.