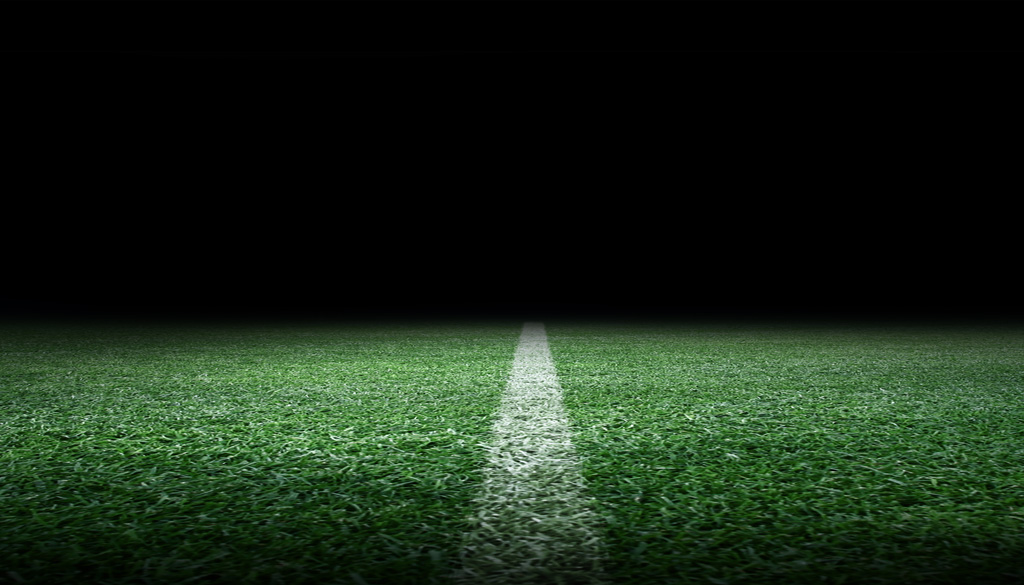 Alport hire lead analyst
Sat 29th June 2019 | General
By David Brindle
Whitchurch Alport this week confirmed the arrival of Gavin Pritchard to the club as lead analyst.
Pritchard, who left Cefn Mawr Rangers for this role, will work closely with Luke Goddard and the management team at Yockings Park. The team also includes a fellow new recruit in the shape of chief scout Ian Parry.
So what does his role entail? He explains: "My role will be to work closely as a part of the management team and film all matches.
"This will include occasional training sessions to collect data, and evaluate potential strengths and areas to exploit opponents, whilst also identifying weaknesses to work on our own game and building on what we do best."
On how his work can improve the squad, he adds, "Analysis is pivotal for helping the management see a bigger and clearer picture of what they may not be seeing.
"I have been brought in to be that tool to help the management and players learn, adapt and develop, in order to enchance performance on the pitch."
His experience as a performance analyst spans less than a year, however during that time he has worked in some big roles.
"My university offered me the opportunity to work with the Welsh regional squads ahead of the Cymru cup.

"Alongside my work with the FAW, I have been fortunate enough to be working with Cefn Druids. Noteably, during their Reserves & U19's double title winning season as a Lead Analyst."
It's clearly a forward thinking appointment by a club obviously eager to continue developing, which Pritchard can vouch for despite his limited time with the team.
"It's evident that everyone is massively determined to improve on last season - both on and off the pitch. I believe that speaks volumes through the backroom staff and management team additions, alongside the improvements being made at Yockings Park."
Whitchurch Alport will begin their pre-season campaign against Altrincham FC on July 6th.