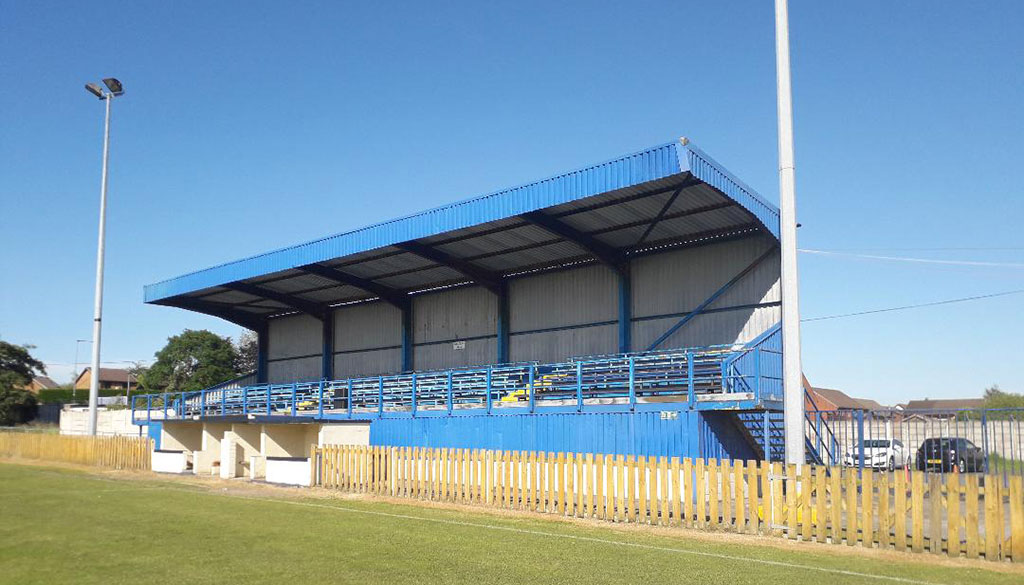 International signing for LR
Thu 13th June 2019 | Atherton LR
By Ian Templeman
Atherton LR have announced the signing of Congolese international Vinny Mukendi.
Vinny is a very experienced professional whose previous clubs include Macclesfield Town, Barrow, Droylsden, Stalybridge Celtic, Salford City and Southport.

The 27 year old international is the latest addition to the squad that manager David Jones is assembling at Crilly Park this coming season

Jones said: "Vinny lives locally and wanted to focus on his hugely successful coaching business. It is exciting and shows how ambitious we are as a club that he has decided
to sign with us for the coming season and we look forward to having him on board".

Other close season signings so far for LR have included Lewis Welsh, ex Bolton Wanderers U23 Player Connor Comber, and previous LR stalwarts Christian Grundy, Nathan Strong and Danny Ashburner.