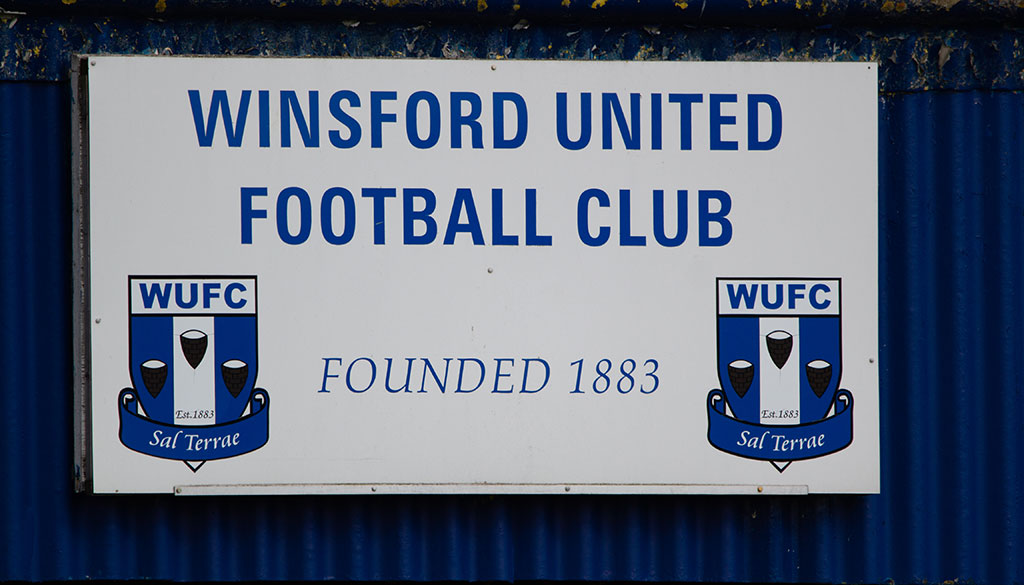 Vacancies at Winsford United
Wed 30th May 2018 | Winsford United
By Ian Templeman
Winsford United are advertising three vacancies as they prepare for the new season.
First team coach
In line with the recent progress made at the club, Winsford United are looking to add to their First Team coaching staff.
The successful applicant will ideally have experience at North West Counties and/or Evo-Stik League level, and should have all the necessary qualifications including the FA Emergency First Aid certificate, or be willing to obtain the qualifications.
The club are looking for someone who has the connections to attract the quality of players the club is looking for, to take them forwards and to add to the advances made last season.
First team kit man
The club are also looking for a kit man who will be responsible for collecting the kit from the club and ensuring the players' kit is ready and laid out for all matches home and away.
Assistant Secretary
Another role to be filled is that of Assistant Secretary, who will help with match day duties both home and away, including making sure hospitality is provided for visiting club officials.
The successful applicant will be asked to perform PA duties when necessary and ideally should be computer literate and have a laptop available.
All applications should be sent in the first instance to trueblue1883@gmail.com
Further information if required should also be initially directed to the same email address.