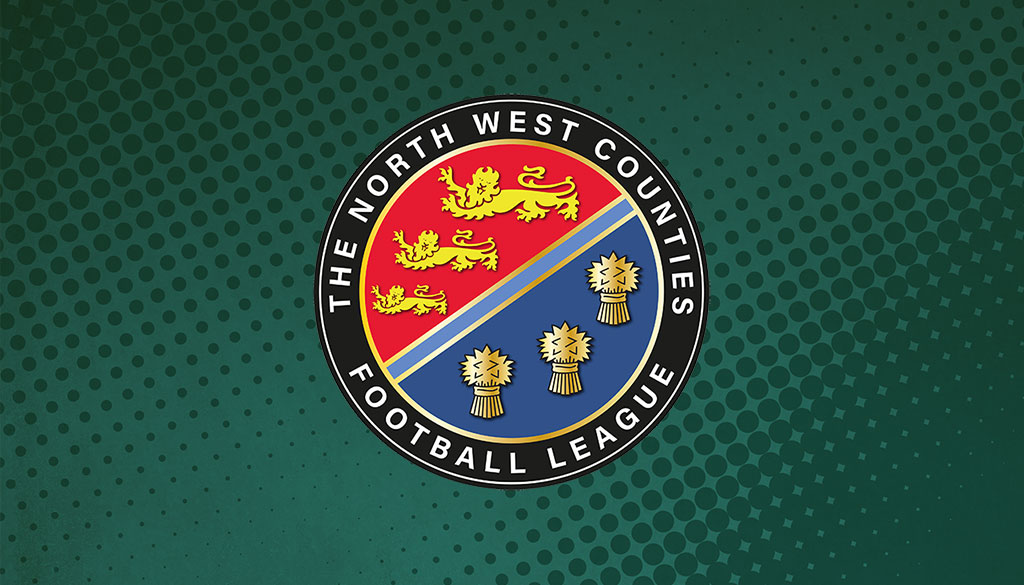 2023-24 FA League Allocations Announced
Mon 15th May 2023 | Announcements
By Gary Langley
The FA Leagues Committee have confirmed the League Allocations for the 2023-24 season and the North West Counties League will look quite different next season, although we will have a number of familiar friends returning to the League.
In the Premier Division we will be running with a 24 team Division. Congleton Town, Winsford United and Northwich Victoria have all been laterally moved to the Midlands League. With a good points-per-game ratio from the 2022-23 season, Burscough have gained a reprieve from relegation and will remain at Step 5 in the Premier Division for the new season. They will be joined by Skelmersdale United, Colne FC, Glossop North End and Ramsbottom United, all former members who have been relegated to Step 5, but all familiar clubs to the NWCFL.
Skelmersdale were promoted just 12 months ago as they defeated Cinderford Town in the Inter-step play-off back on 30th April 2022, however their current ground that they are groundsharing at does not hold the required ground grade for Step 4 and they are placed in a relegation despite finishing a reputable 11th in the Northern Premier League Division One West last season. Ramsbottom United and Colne finished 20th and 19th respectively last season and were automatically relegated and it has been over a decade since Rammy' were last with us. Football historians will remember the Anthony Johnson and Bernard Morley side that won the league at that time, sercuring many records and starting their journey. Colne left us more recently, winning the Premier Division with equal aplomb in the 2015-16 season. They will be joined by Glossop North End who left us a season earlier than Colne via the same route.
In Division One North we will be running with 18 teams for the new season. Sadly, Cleator Moor Celtic have been relegated but we wish them well. We will be joined in the Division by Route One Rovers who will be based at the Marley Stadium, groundsharing with existing members, Steeton. Route One join us having won the Yorkshire Amateur League, not only that but they achieved a League and Cup Double, having won the District Cup along the way. Also joining the Division will be Droylsden FC, a Club who have had quite a lot of success in recent years but have spent the last couple of seasons in hiatus, having consolidated their business plan due to the impact of the pandemic. They were most recentl member of the Northern Premier League Division One West a couple of seasons back. Ashton Town and Runcorn Town have both received relegation reprieves due to a good PPG ratio and the number of teams being promoted in from the County Feeder teams being lower than predicted.
Division One South will also be running with 18 teams. Sadly we say goodbye to Rocester and Foley Meir who have both been relegated to the County Feeder Leagues but Stafford Town remain with us, having received a reprieve. Joining us will be Market Drayton Town and Uttoxeter Town FC whom have been laterally moved into us from the Midlands League following their respective relegations from Step 5. Market Drayton Town had a disappointing season by their own standards in 2022-23, suffering from successive relegations and finishing 20th in the Midlands League Premier Division with 12 points from 38 games. Uttoxeter Town celebrate their 40th anniversary in 2023 and they are joining us fillowing two seasons at Step 5 but last season finished 19th in the Midlands League with 24 points from their 38 games and finishing a place above Market Drayton Town. We welcome both clubs to the league.