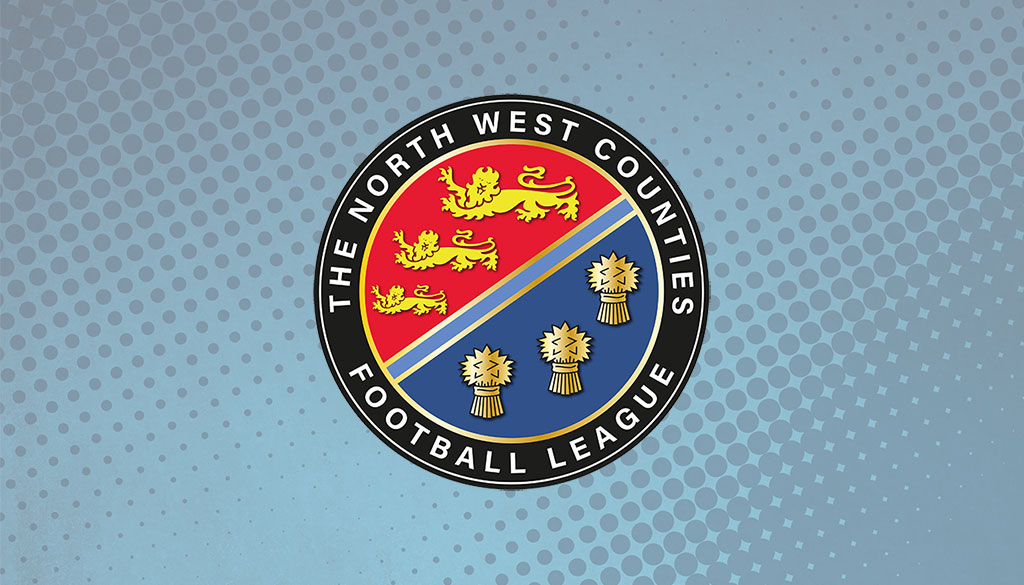 Dave Murgatroyd
Fri 24th February 2023 | Announcements
By Martin Fallon
We have been informed of the passing of Dave Murgatroyd who was involved with a number of clubs including Radcliffe, Leek Town and Chorley.
He was one of the founding fathers of the North West Counties Football League when he was Secretary of Lytham. He came onto the NWCFL Management Committee when it was formed having been an official of the Lancashire Combination which merged with the old Cheshire League to form the NWCFL in 1982. He served as vice chairman of the League for a short period.
The Management Committee send their condolences to Dave's family and friends at this sad time.