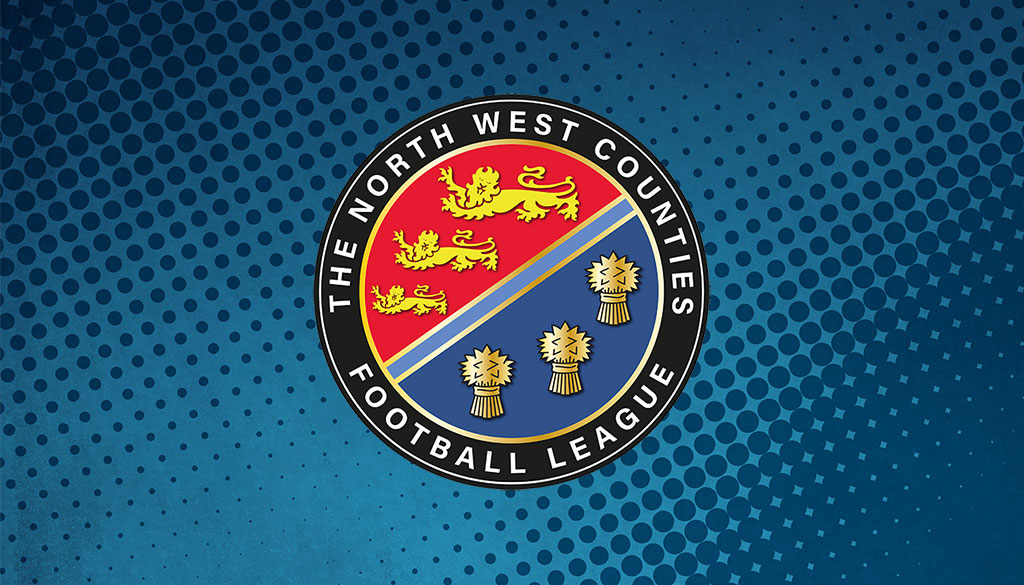 Feeder League Applications 2023
Tue 17th January 2023 | Announcements
By Martin Fallon
We can confirm that the following Clubs from our established Regional County Feeder Leagues have applied for promotion to Step 6.
Cheshire League
Egerton
Garswood United
Winstanley Warriors
Liverpool County Premier League
MSB Woolton
St Helens Town
There were no applications from clubs in the Manchester League, Staffordshire County Senior League, West Cheshire League or the West Lancashire League.
Clubs have to finish the season in a top 5 position in their league and meet the entry Ground Grade 7 (formerly Grade H) by 31st March 2023.