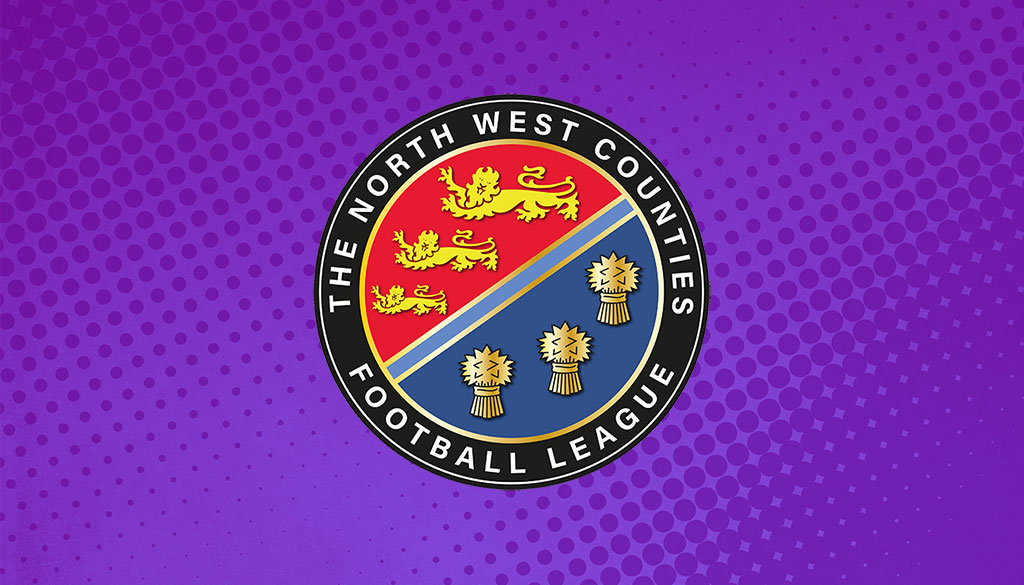 2023 League Groundhop confirmed
Mon 16th January 2023 | Announcements
By Martin Fallon
The North West Counties Football League are delighted to confirm details of the 2023 GroundHop Weekend.
In conjunction with GroundhopUK, we have staggered seven of our scheduled league games over three days, over the weekend of Friday 3rd to Sunday 5th March inclusive, to encourage the groundhopping community to come and experience a great festival of North West Counties Football
This will be the fifth time that we have done the Groundhop as a league, and after doing clubs in the East Lancashire and Yorkshire areas last year, we are now heading to some of our most southerly clubs.
The fixtures for the weekend are:
Friday 3rd March
Ellesmere Rangers v Alsager Town (7.45pm Kick Off)
Saturday 4th March
Rocester v Sandbach United (11.00am Kick Off)
Foley Meir v Maine Road (2.00pm Kick Off)
Abbey Hulton United v Cheadle Heath Nomads (4.45pm Kick Off)
Eccleshall v Barnton (7.45pm Kick Off)
Sunday 5th March
Brocton v Stockport Georgians (11.45am Kick Off)
Stafford Town v Abbey Hey (2.30pm Kick Off)
The schedule of the games has been designed to allow for adequate travel between the games for any person or groups who are going to hop around the games. If you want to book with GroundhopUK which also can organise hotel stays and coach travel between the grounds, please contact Chris Berezi on the email address groundhopuk@gmail.com.
Speaking of the Groundhop, NWCFL Director Martin Fallon stated:
"We are very excited to run yet another Groundhop weekend. It is usually a feast of football over the weekend, and I am sure the clubs that we have selected this time around will be of great interest to a number of people. Knowing the people at the clubs, I am sure that they will make everyone welcome.
"Previous years have seen season best attendances at many of the clubs selected, and we have even set ground attendance records at some of the games. I am sure this year will prove just as popular with many clubs who have not been in our league that long on show.
"The Groundhop is firmly established now as an annual fixture within the league, and this Groundhop will make it 33 clubs that we have managed to visit since our first one in 2017. The plan is to visit all member clubs over time."
Chris Berezi from GroundhopUK added:
"Once again, GroundhopUK is pleased and delighted to be working with the North West Counties Football League to bring another fantastic weekend of matches for everyone to enjoy. It's the turn of Staffordshire to put on the show this year and we are really looking forward to visiting all clubs and making new friends as we go".