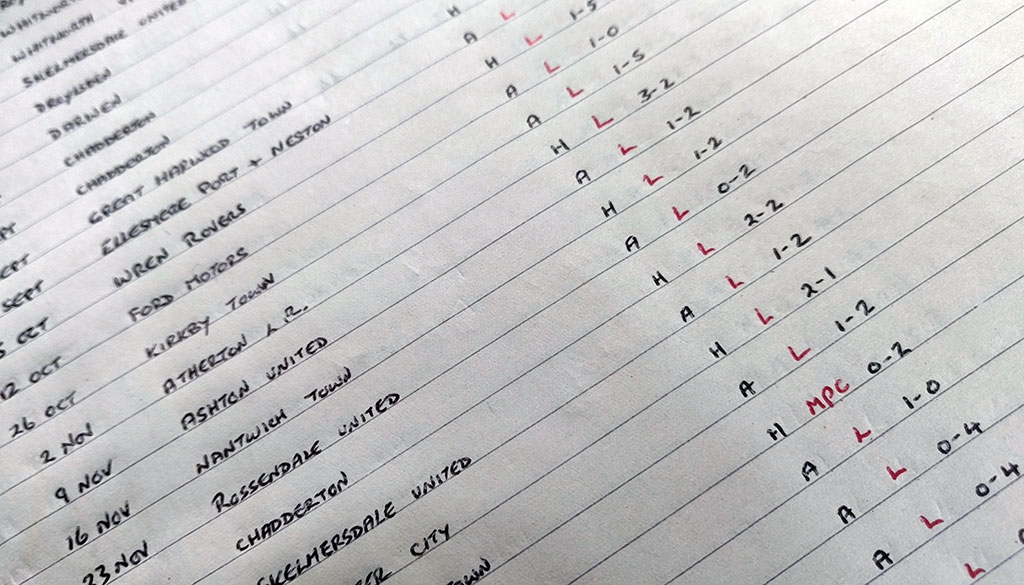 Pre-Season Games
Thu 23rd June 2022 | Announcements
By Martin Fallon
A list of pre-season games involving NWCFL sides has now been added to the league website.
These can be found at the bottom of the Match Centre dropdown tab. Alternatively you can find them at https://www.nwcfl.com/pre-season.php.
This list has been compiled using information that club's have put out on Social Media, so may not neccessarily be complete.
Note that kick off times are always difficult for pre-season games. Where none is known, this is assumed as 3.00pm for a weekend game and 7.30pm for a midweek game.
Please check with the home club for the kick off time and venue before you travel to a particular game.