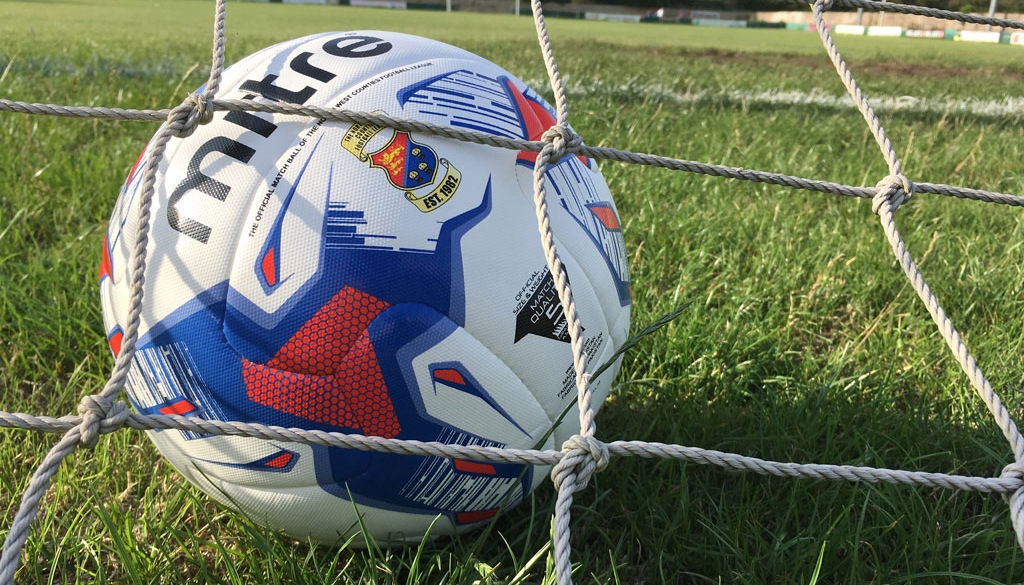 League Statement - re: Start of Season 2020/21
Thu 6th August 2020 | Announcements
By Paul Lawler
At the League Management Committee Meeting held on 5th August 2020, the start date of the 2020/21 was discussed at length. There are significant logistical challenges ahead before the League can consider starting the new campaign, so the League Committee has agreed that it is currently unfeasible to start the new season on 5th September, as per FA guidelines.
The FA has stated that the NLS season will not commence until paying spectators are permitted into the grounds. This is fundamental to be able to start the season in a sustainable way for clubs. The cost of kicking off behind closed doors, for the majority of clubs, is financially unviable.
We need to start somewhere and looking at the permutations of the current COVID-19 situation in the North West, the Management Committee has set a provisional start date of Saturday 3rd October 2020. This is subject to circumstances permitting and of course Government legislation allowing gatherings of a certain size. Although pre-season fixtures have already started for some clubs, there are several who are unable to play due to Local Authority rules, or the risk to vulnerable volunteers. For fairness, and the integrity of the competition, it was agreed that all clubs should be allowed a minimum of one month of 'playing time' to prepare. Therefore, the start date will move accordingly should we not be able to give the go-ahead four weeks prior to the proposed start.
At present there is a considerable list of items to be considered before we can start playing again. We are currently unable to set a fixture list due to groundshares between several of our clubs and those from other Leagues. Those Leagues in turn have to wait for the fixtures of higher leagues due to ground safety and local policing requirements so it all has a knock-on impact. In addition, the Isle of Man still has strict quarantine restrictions in place which add further complication.
In implementing the 3rd October as a provisional start date, the Management Committee is mindful of the COVID-19 issues currently being faced in the North West and the likely changes in legislation as a result. Therefore, we are also making contingency plans for how the competition will operate if the start date goes into November or beyond.
We are mindful of the fact that many clubs want to get back playing football, and that people want to watch it. However, many clubs simply cannot start in the current situation, so we have to balance the views of everyone working within Government guidelines. The safety and wellbeing of players, officials, volunteers and spectators remains our top priority and we can only start once we are satisfied that this can be maintained and the season can commence with all clubs being able to compete on a level playing field.