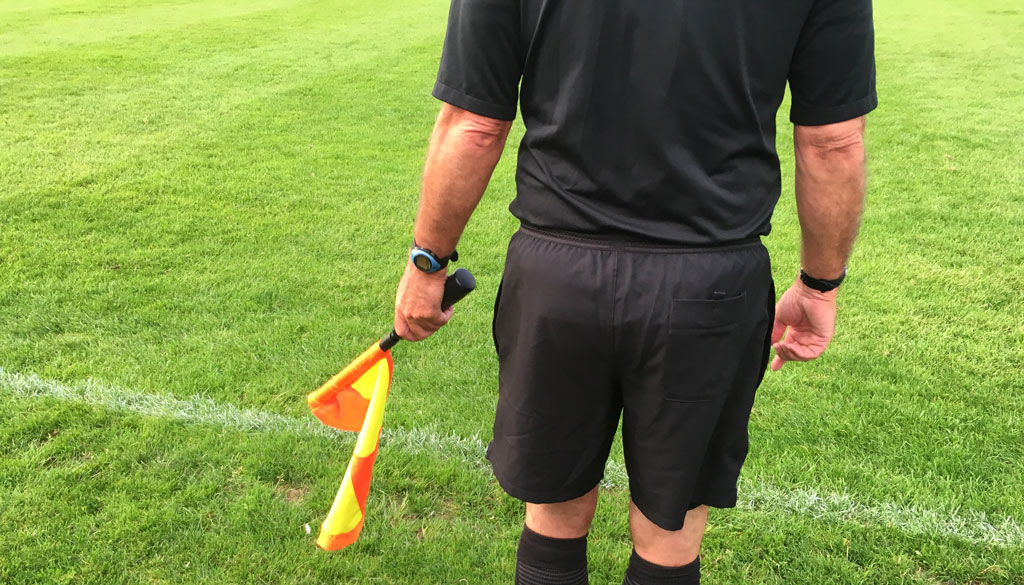 A look back - 1983/84 Division Three
Fri 3rd April 2020 | A Look Back
By Craig Kendall
The 1983/84 Division Three campaign saw Padiham, Cheadle Town, Urmston Town and Ashton Town came into the league, whilst Padiham joined following relegation from Division Two.
The opening weekend saw a relatively quiet affair with just 25 goals from nine games, with Prestwich Heys leading the division come 5pm. However, their early promise soon faded away after only amassing 33 points from 34 games as they ended up 10th come to the end of the season.
Newbies Padiham had a near-perfect first campaign as they finished second and bounced straight back into Division Two - winning 19 of their 34 games, drawing 8 and losing just 7.
Eventual winners Clitheroe lost just five times on their way to promotion, just their second title in twenty-five years.
At the wrong end of the table, Ashton Athletic finished bottom of the standings for the second year running but stayed in the NWCFL.
Vulcan Newton finished ninth but was laterally moved at the end of the season, never to return to the NWCFL.