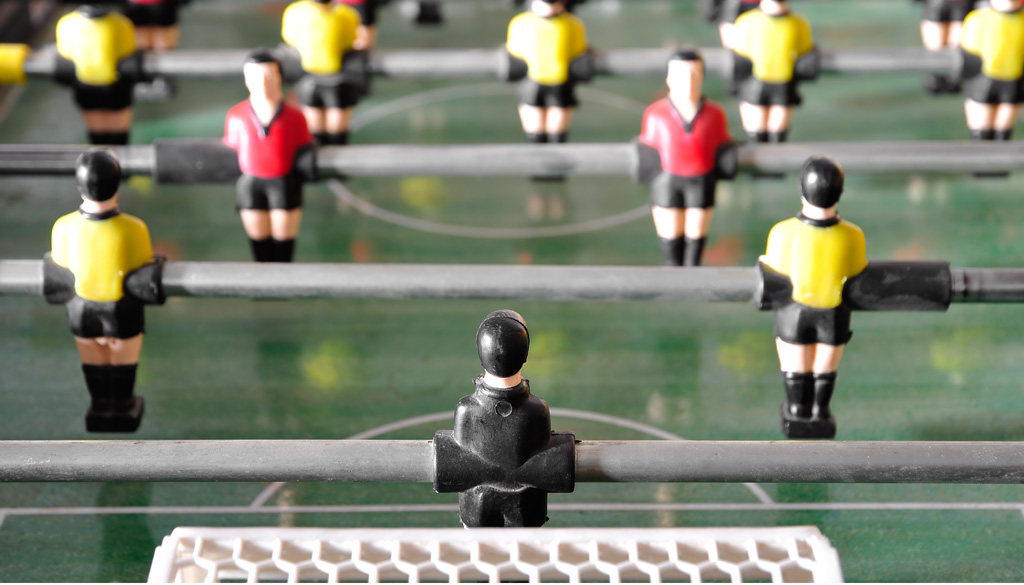 A look back - 1983/84 Division Two
Fri 3rd April 2020 | A Look Back
By Craig Kendall
The 1983/84 Division Two campaign saw Colne Dynamoes and Warrington Town come into the league after promotion the previous season, whilst Nantwich Town joined following relegation from Division One.
The opening weekend saw newbies Colne Dynamoes end the day on top of the standings with a comfortable 4-0 away win at Irlam Town. But the season didn't go completely to plan as they finished sixth, some 15 points behind the league leaders.
Fellow new side Warrington faired better, securing a fourth-place finish having won over half of their games in the meantime - their biggest win coming against Lytham dispatching them 6-1.
Eventual winners Fleetwood Town only lost twice during a campaign which saw the Blackpool based side win the title and gain promotion with four weeks of the season left after amassing 56 points from 34 games.
Lytham was relegated from the league despite finishing 14th in the table - whilst Prescot BI was laterally moved from the NWCFL following their season.
At the wrong end of the table, Nantwich Town propped up the standings but was not relegated.