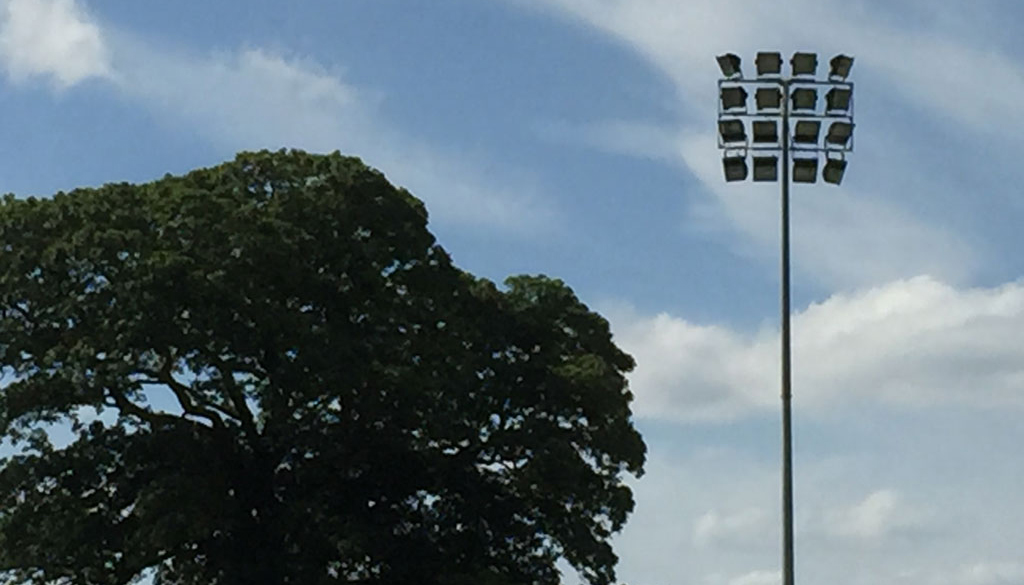 QUIZ... Can you name the 60 current NWCFL sides in 10 minutes
Fri 28th June 2019 | General
By Craig Kendall
We are entering the 38th North West Counties Football League season and with 60 clubs up and down the region raring to compete - can you name all the clubs.
You have just 10 minutes to complete the 60 sides, and it is tougher than you think.
Remember, no cheating and screen grab and share your results online!