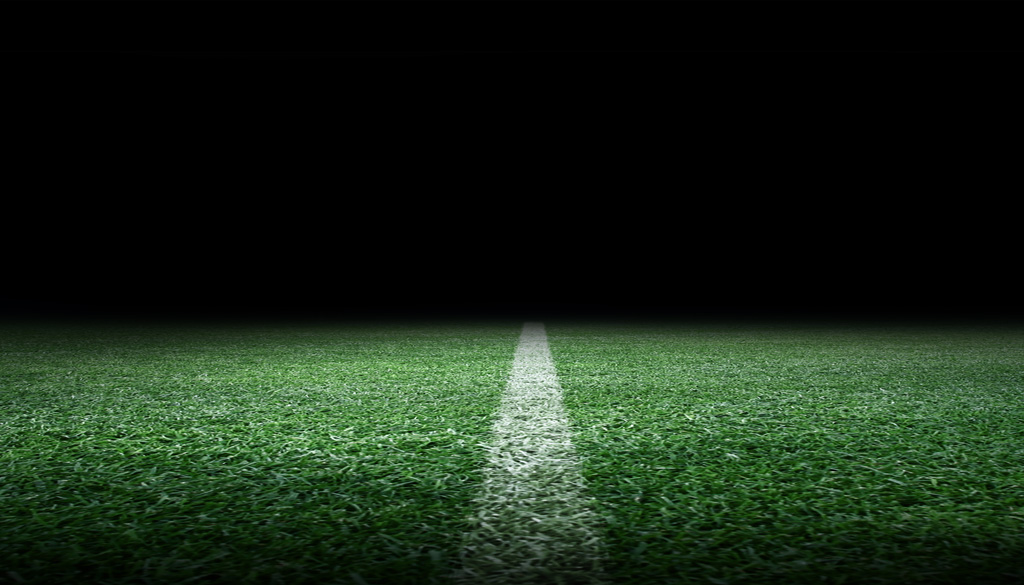 Key NWCFL Dates
Thu 27th June 2019 | General
By Craig Kendall
We are just a few weeks away from the start of the 2019/20 season here at the North West Counties Football League. This is the 38th campaign and promises to be one of the most exciting seasons yet.
With four promotions from each of our Division One's (to Step 5) and three promotion places from the Premier Division to The Northern League (Step 4) - all 60 clubs will be vying for those coveted spots, along with the competitions such as the Emirates FA Cup, Buildbase FA Vase, Reusch Champions Cup, First Division Challenge Cup and the Macron Challenge Cup.
Here are all the key dates:
Monday 1st July 2019 - Registration window opens for players to be signed by clubs. Pre-season officially starts.
Mid-July 2019 - NWCFL fixtures are released shortly after The Northern League release theirs.
Saturday 27th July 2019 - The Reusch Champions Cup between City of Liverpool and 1874 Northwich at Berry Street Garage Stadium (3:00pm kick-off)
Saturday 3rd August 2019 - 2019/20 season starts
Saturday 10 August 2019 - Emirates FA Cup Extra Preliminary Round
Saturday 24 August 2019 - Emirates FA Cup Preliminary Round
Saturday 31 August 2019 - Buildbase FA Vase First Round Qualifying
Saturday 7 September 2019 - Emirates FA Cup First Round Qualifying & First Division Challenge Cup 1st Round
Saturday 14 September 2019 - Buildbase FA Vase Second Round Qualifying
Saturday 21 September 2019 - Emirates FA Cup Second Round Qualifying
Saturday 5 October 2019 - Emirates FA Cup Third Round Qualifying & First Division Challenge Cup 2nd Round
Saturday 12 October 2019 - Buildbase FA Vase First Round Proper
Saturday 19 October 2019 - Emirates FA Cup Fourth Round Qualifying & Macron Challenge Cup 1st Round
Saturday 2 November 2019 - Buildbase FA Vase Second Round Proper
Saturday 9 November 2019 - Emirates FA Cup First Round Proper & Macron Challenge Cup 2nd Round
Saturday 23 November 2019 - First Division Challenge Cup 3rd Round
Saturday 30 November 2019 - Emirates FA Cup Second Round Proper & Buildbase FA Vase Third Round Proper
Saturday 7 December 2019 - Macron Challenge Cup 3rd Round
Saturday 4 January 2020 - Emirates FA Cup Third Round Proper
Saturday 11 January 2020 - Buildbase FA Vase Fourth Round Proper
Saturday 25 January 2020 - Emirates FA Cup Fourth Round Proper
Saturday 8 February 2020 - Buildbase FA Vase Fifth Round Proper & First Division Challenge Cup Quarter Final
Saturday 15 February 2020 - Macron Challenge Cup Quarter Final
Saturday 29 February 2020 - Buildbase FA Vase Sixth Round Proper
Wednesday 4 March 2020 - Emirates FA Cup Fifth Round Proper
Monday 16 March 2020 - First Division Challenge Cup Semi Final
Saturday 21 March 2020 - Emirates FA Cup Quarter Final & Buildbase FA Vase Semi Final 1
Monday 23 March 2020 - First Division Challenge Cup Semi Final 2nd Leg
Saturday 28 March 2020 - Buildbase FA Vase Semi Final 2 & Macron Challenge Cup Semi Final 1st Leg
Saturday 4 April 2020 - Macron Challenge Cup Semi Final 2nd Leg
Saturday 18 April - Emirates FA Cup Semi Final 1
Sunday 19 April 2020 - Emirates FA Cup Semi Final 2
Sunday 17 May 2020 - Buildbase FA Vase Final (Non-League Finals Day)
Saturday 23 May 2020 - Emirates FA Cup Final