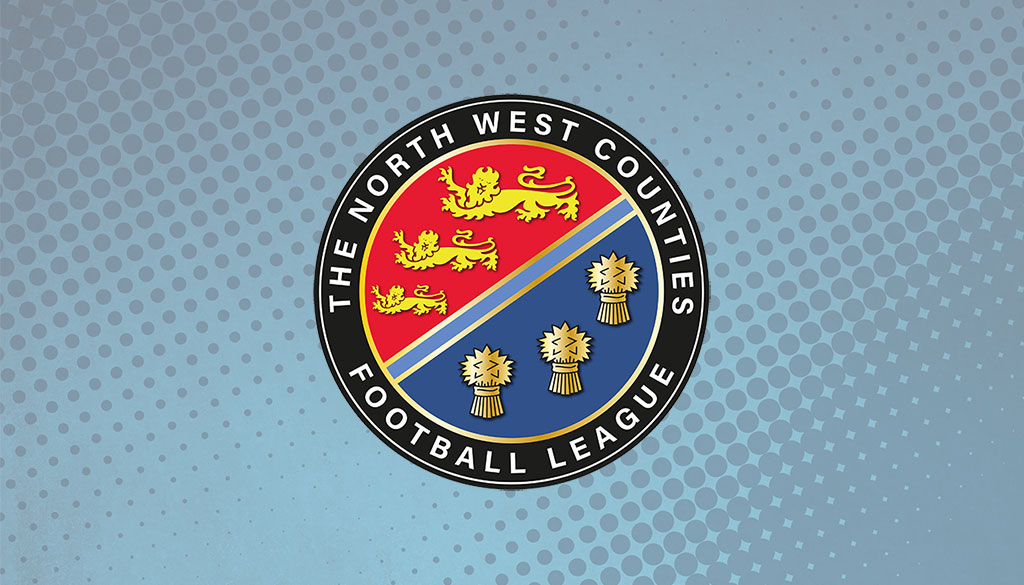 New League Media Team Announced
Wed 19th June 2019 | Announcements
By Gary Langley
The North West Counties League have confirmed the new Media Team ahead of the 2019-20 season following the retirement of Ian Templeman from the role of League Media Officer after twelve years.

Following the recruitment process we had a high number of applicants and as a result, the Board of Directors have decided to restructure the League media setup based on that. Gary Langley has been asked to Head up the Media strategy so will be Head of Media in effect, however, that role will be strategy based as well as working on the behind the scenes commercial development of information, advertising and league profile. Gary will also continue in his role as Development Officer.
The main front of house Media Staff will be two League Media Officers and on that note we are pleased to confirm that we have appointed two very good candidates who stood out from the pack and we believe will help us take our media output to the next level.
First up we welcome Craig Kendall to the NWCFL. Many may know Craig ascthe Editor and founder of "The Bootiful Game" network that was a prominent Magazine, Media Channel and Podcast based on the Northern Counties East League but also had a national fanbase. Craig brings a wealth of experience from non-league media to us and will be solely focussed on his position at the NWCFL, having mothballed The Bootiful Game to concentrate on the role.
Speaking about his appointment, Craig has told us "I am very happy to be given the opportunity to become a Media Officer at the North West Counties Football League. I have worked very hard over the last three years creating a brand in The Bootiful Game, but I believe the opportunity at the age of 33 to join such a prestigious league in a high profile role is too good to turn down.

"As soon as I saw the advertisement I knew I wanted the role. After I spoke to Gary (Langley) and Paul (Lawler) about the role in depth, I put in my application straight away and was delighted to receive the e-mail offering me the position. To work alongside David (Brindle) will be great. I have seen his work and it's brilliant and along with my skillset I am sure we will take the NWCFL Media on all media channels to the next level."

"I must add my thanks to my team at The Bootiful Game (Colin Muncie, Ellie Dalglish, Margeret Gregory and Ian Robinson), as without their tireless help throughout the last three years it wouldn't be where it is today. Their support has been immense and they should be proud what they have achieved.

"The future is bright, and I am very excited to get my teeth into this fantastic and superb role."

Next up is a name that maybe familiar to many around the North West Counties League and that is Mr David Brindle. David is a former Media Officer at Litherland Remyca Football Club, but recently left the role looking for a different challenge having completed his University Course. David knows the patch well and will bring a wide range of skills to the role with skills in the Video and Internet Radio area as well.
Speaking following his appointment, David added "This is a new challenge for me, and one that i'm really looking forward to. Craig and I want to take the North West Counties League's Media Output to the next level and do it with the help of all of the member clubs within it."
"Im excited to reunite with the clubs that I am familiar with and eager to be in contact with all of the clubs ahead of working together this season."
David and Craig are now live and in their roles and it's business as usual as we carry on, like all of our clubs in preparing for the start of what promises to be another exciting, and well publicised, 2019-20 season across the North West Counties Football League.