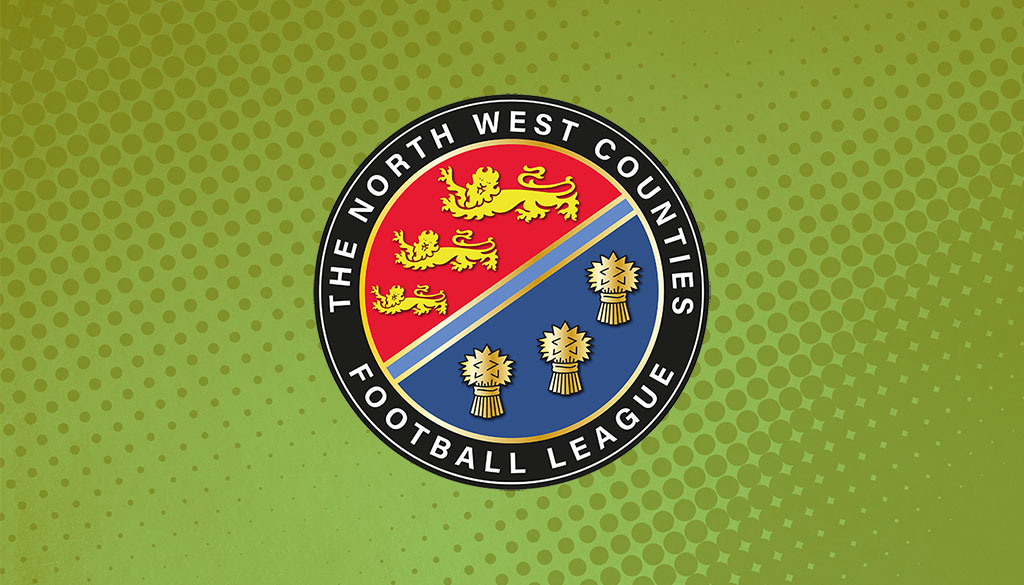 Sponsorship opportunities with the NWCFL
Tue 11th June 2019 | Announcements
By Paul Lawler
The Hallmark Security League is seeking sponsorship partners for season 2019/20 which kicks off in August.
The League's Headline Sponsorship with Hallmark Security is coming to an end ahead of next season and the League is looking for businesses who are looking to increase their profile.
We can offer your business...
National exposure for your brand – Although a regional competition, The NWCFL is well-known throughout football as one of the most established competitions in the National League System. Our success in National Cup competitions also means The League is publicised outside of our geographic location, with regular features on broadcast media, print and online.
League Website – The League website www.nwcfl.com is one of the most established in the Non League system and has steadily grown visitors year-on-year. Last season we had over 1.4m visitors, a growth of 10% year on year.
Our partner brands receive continuous exposure through the site with permanent logos featuring on all pages. These received 2.5m impressions last season.
Headline sponsors receive the opportunity to brand the League website e.g. www.yourbrandleague.com – subject to availability.
Web advertising - our partner brands automatically receive a minimum level of advertising on our site, subject to availability. Approx 2.5m ad impressions per ad unit per season with an approx media value of £3,500.
Programme advertising – All of our clubs are required to produce a matchday programme for each game in the NWCFL. This allows us to target fans directly at matches. Estimated reach of 50K people through this traditional print medium. Many of our clubs have also adopted electronic publication of their programmes, giving greater exposure to a wider audience.
Social Media – The League uses social media extensively with almost 15,100 followers on twitter and 13m impressions this season alone.
The League is also looking for the following sponsorship partnerships:
First Division Challenge Cup Sponsorship
Respect & Fair Play Sponsors
For more information on sponsorship, email sponsorship@nwcfl.com or call 07481 151830