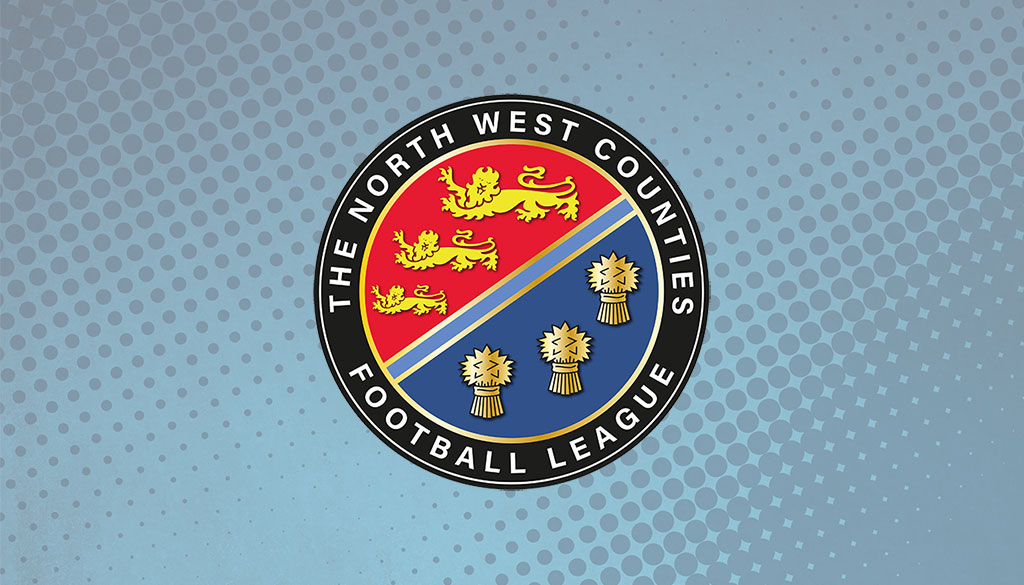 The Hallmark Security League announces 4-year partnership deal with Macron
Tue 7th June 2016 | Announcements
By Paul Lawler
The Hallmark Security League has announced the launch of a 4-year partnership deal with sportswear brand, Macron, to become the League's official Teamwear Partner and they will also receive naming rights to the League's Challenge Cup competition, which will be known as the Macron Challenge Cup.

Macron will be the official teamwear supplier to The League and will provide league benchwear to all member clubs as well as offering a range of discounts to clubs and players on training kits, footballs and other products. In addition, Macron will also be the sponsors of the League's Player of the Month, Player of the Year, Club of the Month and Manager of the Year awards. Clubs will be able to access deals through partnerships with Macron stores in Manchester, Cheshire and Stoke.

Paul Lawler, Chairman of The Hallmark Security League, said: "We are delighted to welcome a brand which is well recognised among football supports in Macon. We look forward to working closely with Macron over the next four years and that our clubs and players will benefit from the partnership by being able to access the wide range of sports goods being offered by Macron."

Andrea Palilla, UK Country Manager at Macron, said: "Macron is delighted to be partnering with the Hallmark Security League in a deal we believe will bring significant benefits to its member clubs. Although Macron is very visible within the North West through sponsorships with Bolton Wanderers and Stoke City, it is grass roots football that remains a core element of our business. We look forward to working with the League and its member clubs, and look forward to the Macron Challenge Cup bringing our partnership to life."
For information about Macron's range of kits and other accessories, visit
www.macron.com
.