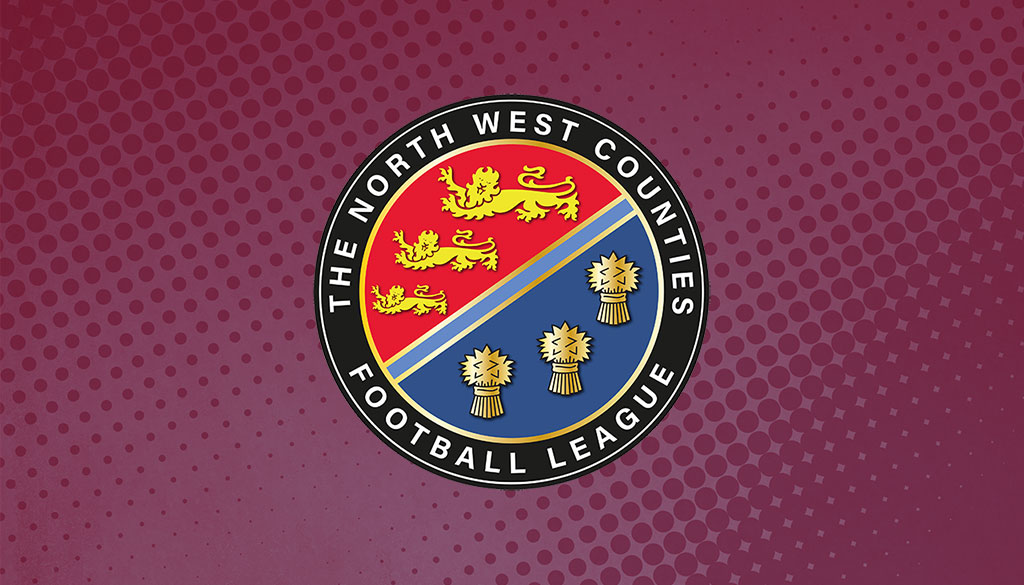 Introducing The Men United Cup
Fri 12th September 2014 | Announcements
By Paul Lawler
The North West Counties Football League has today announced that its primary cup competition, the League Challenge Cup, will be renamed The Men United Cup for this season's competition which begins on Saturday 20th September.
The Men United Cup is in support of the campaign currently being run by The League's Official Charity Partner, Prostate Cancer UK.
Paul Lawler, League Development Officer, said: "The North West Counties League was delighted to link up with Prostate Cancer UK at the start of this season, in order to raise awareness of the Men United campaign and highlight the great work Prostate Cancer UK is currently doing in raising awareness of Prostate Cancer within the football community.
"A number of our member clubs have embraced the partnership and have taken to fundraising on behalf of the charity, in addition to their own charitable activities. However, the League's Management Committee wanted to highlight the partnership further by giving the title partnership of our flagship League Challenge Cup competition as part of the deal. We hope that this partnership will help spread the message about the Men United campaign to a wider audience."
Mark Bishop, Director of Fundraising for Prostate Cancer UK said: "Hot on the heels of our success on Non League day, it's great that our work within The North West Counties League is gaining real momentum.
"This is another opportunity to put the cause of prostate cancer in front of people, not in a scary and frightening way, but in a way that celebrates life and the love of the beautiful game.
"Being Men United on the pitch, as we all know, is the best way to end up lifting a trophy, but being Men United in life is the best way of fighting prostate cancer and ultimately keeping more men alive."
In addition to the sponsorship announcement, The League is also running an awareness evening with Prostate Cancer UK at the forthcoming Premier Division match between 1874 Northwich and Runcorn Linnets on Tuesday 23rd September, kick off 7.45pm. Prostate Cancer UK will be in attendance at the game and will give advice and information to supporters.
Prostate Cancer UK are targeting football fans across the terraces up and down the country, raising awareness of the disease which affects 1 in 8 men sometime in their life and kills over 10,000 men a year. Almost 190,000 people have signed for Men United by doing a simple online test.
If you have concerns about prostate cancer please call Prostate Cancer UK's confidential Helpline on 0800 074 8383 or visit www.prostatecanceruk.org. The helpline is free to landlines, staffed by specialist nurses, and open from 9am to 6pm Monday to Friday with late opening until 8pm on Wednesdays.