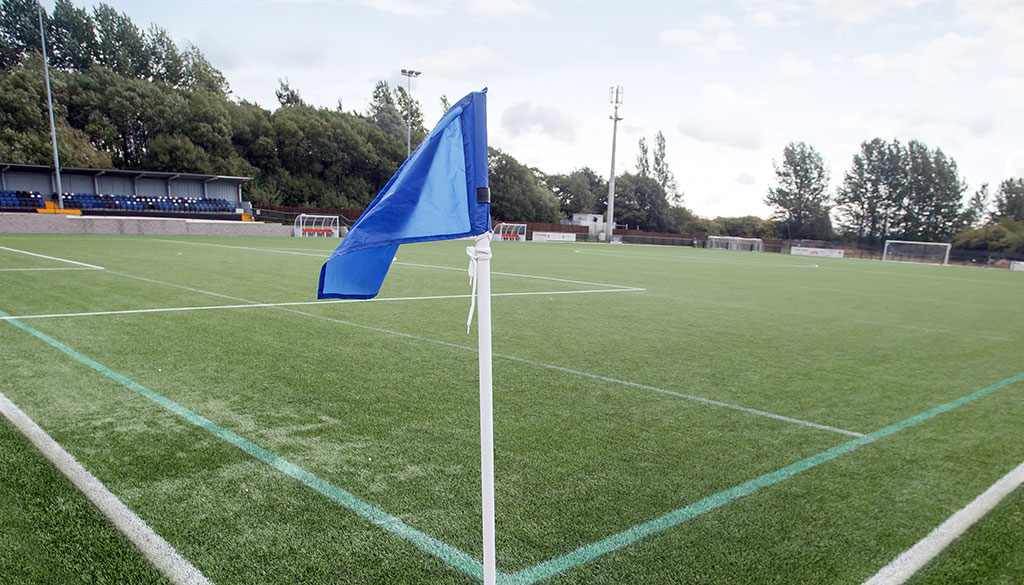 Avro FC are looking to recruit a First Team Media Officer
Fri 12th November 2021 | Avro
By Gary Langley
Premire Division Side, Avro are looking to recruit a First Team Media Officer to join their operations team at the club. Over the last few years in the NWCFL Avro have been quite a high profile club and they ar elooking to maintain and develop that profile going forwards. They have released an ad via their media channels, which reads...
"Avro Football Club are looking to recruit a First Team Media Officer, to work within the Media & Communications department.
The role involves assisting the Head of Media in raising the profile of all first team and club matters, as well as creating content for the website, matchday programme, and social media channels.
Although this position is Voluntary, reasonable, and agreed expenses will be paid. For any informal chat about the role, please don't hesitate to contact: Head of Media, Nathan@avrofc.co.uk
How To Apply
To apply, please provide your CV plus a covering letter including why you would be the ideal candidate for the role and your previous experience to: Jobs@avrofc.co.uk also stating the specific role in the subject field.
The closing date for applications is on Monday, 29 November 2021 at 5pm. Due to the role being available for immediate start the club may conduct interviews before the closing date. All interviews will be at the earliest available opportunity."