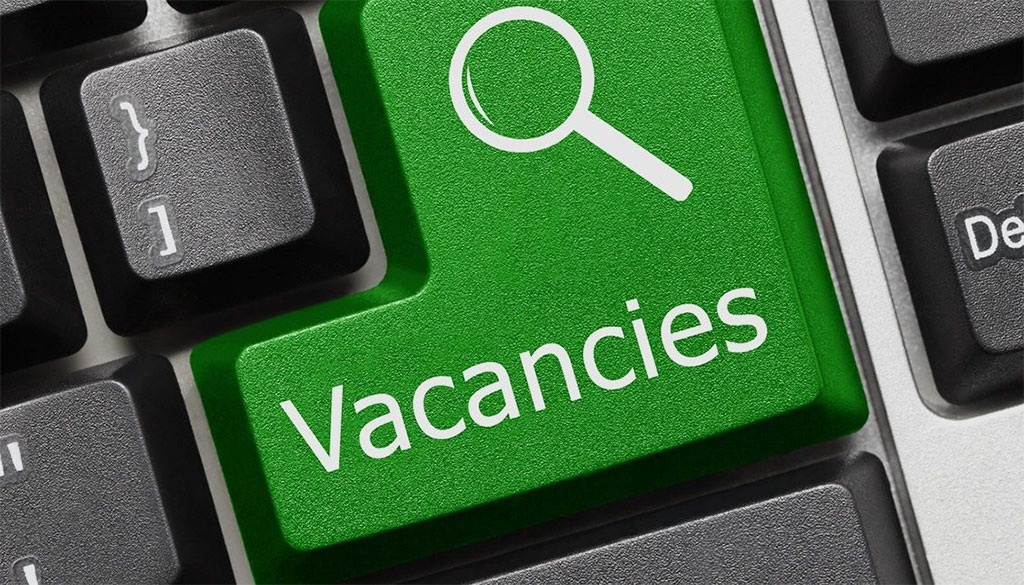 Vacancies at the NWCFL
Tue 8th September 2020 | Vacancies
By Gary Langley
The North West Counties Football League are looking to fill two important vacancies within the business as we look continue to prepare for key developments in the game at Steps five and six in the near future. We are looking for dedicated volunteers and experienced football administrators who feel they can make a difference in the game and help with the day-to-day running of one of the steadiest, high profile developing leagues in the National League System. The details are as follows:
Assistant Secretary:
The North West Counties football league are looking to fill the position of Assistant League Secretary. Working with the League Board key duties of this role include co-ordinating with the League Secretary to support and learn all aspects of the job. Arrangement of meetings, dealing day to day with our 60 member clubs and co-ordinating with the Leagues Management Committee are key aspects of this demanding, yet rewarding role.
No prior qualifications are required, although this would suit someone with an understanding of FA Rules and Regulations and FA Standardised Rules and procedures. Previous experience of football administration would be an advantage, although full training would be given.
This is a volunteer role although a role-based honorarium is paid by the League Board and reasonable office expenses will be paid. Hours are flexible although it is envisaged that they could run up to 15 hours a week. This role would give the successful applicant an opportunity to join the Leagues Management Committee subject to vacancies and Board of Directors approval.
Full details can be viewed on the League Vacancies Page or if you want to have an informal chat about the role, please contact League Chairman Paul Lawler at paul.lawler@nwcfl.com
League Compliance Officer:
The North West Counties Football League are looking for a reliable and ecperienced football administrator for their key position of League Compliance Officer.
Working with the League Secretary and League Board the Complianance Officers duties include helping to ensure financial compliance of the League and member clubs to ensure that all clubs keep accountancy records in accordance with FA Regulations and that all clubs fully comply with the requirement of League Rule 10. Working with the clubs you would also be responsible to ensure member clubs are meeting non-football obligations such as insurance compliance, floodlight certification and ownership reporting in accordance with FA Rules.
This is a home-based volunteer position requiring a commitment of around six hours a week although hours are flexible and can vary depending on activities required in the role. This is a role that will require ideally someone with an accountancy or financial administration qualification. An awareness of League and FA Rules would be an advantage of course! No prior knowledge of football administration is required although full training can be given, however, experience of financial management and accountancy is preferable.
Full details can be viewed on the League Vacancies Page or if you want to have an informal chat about the role, please contact League Chairman Paul Lawler at paul.lawler@nwcfl.com
Overview:
Applications for both of these vacancies are sought by 25th September 2020. Whilst these are volunteer roles, they are key positions in a League that covers an area from Cumbria down to Staffordshire and across to West Yorkshire and we aren't a bad bunch to work with! Whether you are looking to gain new skills, refine old ones, perhaps building up a CV and looking to network or perhaps looking to give something back to the game, these vacancies are both challenging yet rewarding opportunities.
Don't sit there wondering 'what if' or let an opportunity that could really appeal pass by. Drop us an email or pick up the phone and have an informal chat with us about it. Our details are above and all of our League Directors and Management Committee members details are listed in the information section of the website if you want to speak to others who have made the step up to administering Non-League football across the North West and beyond.
Make a difference.