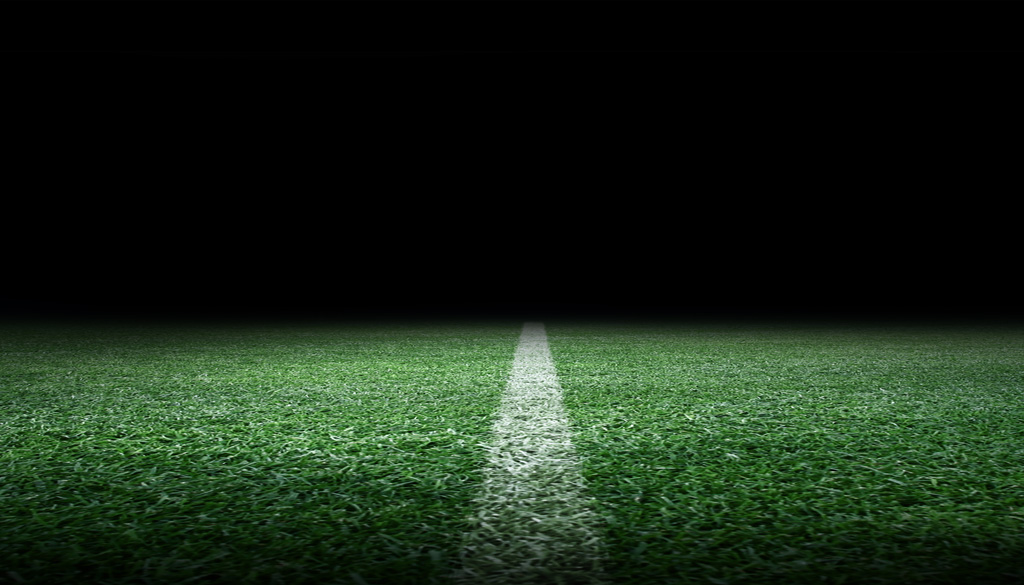 Ashton Town set to appear on Sky Sports
Sat 13th July 2019 | Ashton Town
By Craig Kendall
Ashton Town's Chairman Mark Hayes is not one to shy away from a bit of publicity for his club and this week is no different after teaming up with Professional Darts player Stephen Bunting.
Last season, Ashton hit the headlines when they signed former Premier League player Pascal Chimbonda, and this time Hayes has turned to his friend Bunting, "I run a pub in St. Helens – the Gerard Arms – and he's local to the pub", explained Ashton's Chairman. "His partner actually works in the kitchen as the Kitchen Manager. There's history there, where he used to train at the pub so I've just embraced it again.
"I've transformed upstairs into his training room. It's literally Stephen Bunting's room. The dartboard's all top quality, all LED lighting.
"We're two different sports, but you can only imagine the questions that are going to be asked, not just to Stephen himself but to myself of, "Is that Ashton Town live on Sky?" when he's playing all these top players. "Yes, it certainly is! Why? What's up?" It just gets us talked about in places where we were never talked about before. It helps publicise not just us as a club but the Counties as a League as well.
"Without a doubt, yes. Stephen's a massive football fan himself. He's not just going to put our badge on his shirt; he's going to come and watch us and support us as well so I do see longevity in it with both parts. Going forward, I think it's going to be a great relationship."
"We've got to negotiate that yet because we want it in the best position and his arm gets shown quite a lot in the shows. In football, it's attached to the front and static, where it should be, so hopefully, we're going to go just above the pocket. When he wins and all those celebrations, we're going to be at the forefront. But, to be fair, anywhere on the shirt, just to be there, live on Sky. Next weekend the draw's being made, which is going to be major for the club."
For the moment it will be just for one event but you never know what the future holds, "For now I think it is but it's all about working together. If he can see what I'm going to bring to his table as well, which is a publicity and media thing, which he's not got behind him at the minute, it might be something that could be longer than just the one thing.
On the link-up Bunting commented, "The Ashton Town Chairman Mark Hayes actually runs my local, The Gerard Arms in St Helens, and he has recently invested in a great darts set up there where I now practice daily, and I also now play for his darts team on a Tuesday night. Mark's enthusiasm was clear to see and when he mentioned a link up with his team I didn't hesitate to get on board.
"I've heard some good things about the team and last year they had Pascal Chimbonda for a few games and everyone was talking about the team. Wonder which rabbit Mark will pull out of the hat this year with his signings.
Away from football Bunting is pleased with his season so far, "My form has been good. I recently reached my first European Tour final so I am hoping to take my good form in the upcoming TV events. I will have the Ashton Town crest on my shirt for the World Matchplay in Blackpool at the end of the month, I take on Gerwyn Price on the opening night on Saturday 20th July so lets see how i do. Am putting a lot of practice in for this event and am hoping that the hard work will pay off. "