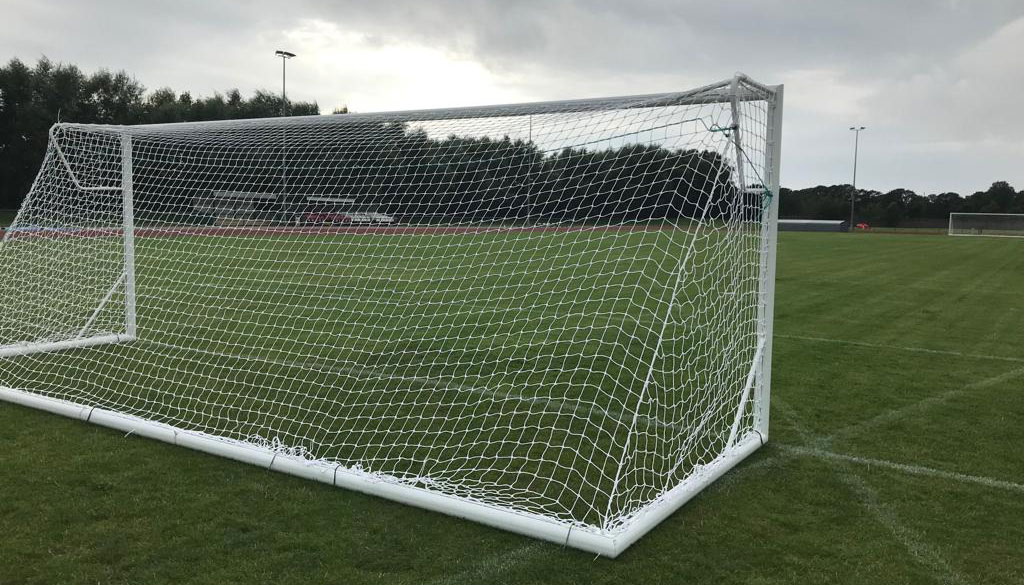 Recharged REMYCA ready to go
Sun 7th July 2019 | Litherland REMYCA
By David Brindle
When Phil Stafford returned to Litherland REMYCA during the last campaign, his aim was to steer the club away from relegation.
Stafford rejoined the REMY to replace James Olsen during last season, after resigning from his role at Bootle.
It was a tough return, as REMYCA slumped towards the end of the season and finished 15th - winning just two of their last 10 league games - but they achieved their goal of staying in the division set out the summer prior.
He says with a full pre-season under their belt and a few additions to the playing squad, his team are rechardged and excited for the campaign ahead.
Stafford said, "I think the last 10 games took its toll on everyone at the club, the break come at the right time. It's given me and the players the chance to recharge and I'm really looking forward to the new season.
"We have brought a few lads in and promoted a few of the youth players into the first team squad and I am looking forward to putting the lads through the paces during pre season."
The manager feels like the club has improved for the better since his last spell, when the club were in the First Division before the split.
Looking ahead to this season, he wants to continue the improvements - including moving up the Premier Division table.
"I think the club has made huge strides over the past 12 months and we want to continue doing so on and off the field," he added. "The season ambition is to consolidate, a top 10 finish would be great and if we can have a few good cup runs then that would be a bonus."
Speaking of off the field improvements, the club announced earlier this week that a new matchday initiative would be in place for spectators at Litherland Sports Park - £10 for admission, a pie, a programme and a pint. The offer must be purchased in advance of the game.
Litherland REMYCA's first pre-season game is away at Maghull on July 13th.