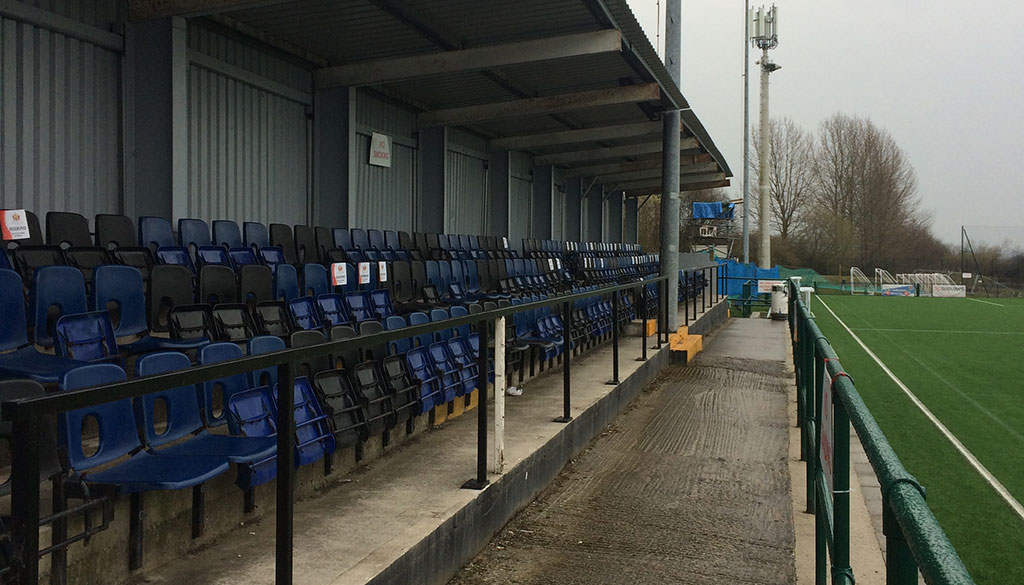 Avro announce new Coach
Thu 4th July 2019 | Avro
By Craig Kendall
After just one season in the Northern West Counties First Division, Avro stormed to promotion to the NWCFL top flight - and today announced that Mike Norton had signed on for a second season and had joined the coaching team at OL8.
A statement from the club says, "We're pleased to announce that Mike Norton is staying with Avro FC for the 2019/20 season in the NWCFL Premier Division. In addition to his vital ongoing role as a player, Mike will be joining the management on the coaching side of things at the Vestacare this season as well.
"As a club, we are over the moon to keep Norts with us, with his depth of experience he is a huge presence both on the field and in the dressing room, where he always leads by example. For our younger players especially, to have the benefit of Norts' experience in such an important season for us at Step 5 for the first time is priceless.
"Mike has worked tirelessly for the team since joining last summer, performing in numerous roles without complaint and captaining the side on many occasions."
"Our joint-manager James Hampson said " We're delighted that Norts has agreed to one more year, and also share his vast experience of the game in a player/coach capacity with the squad. Mike has been an incredible signing for us, helping to move us on to the next level."