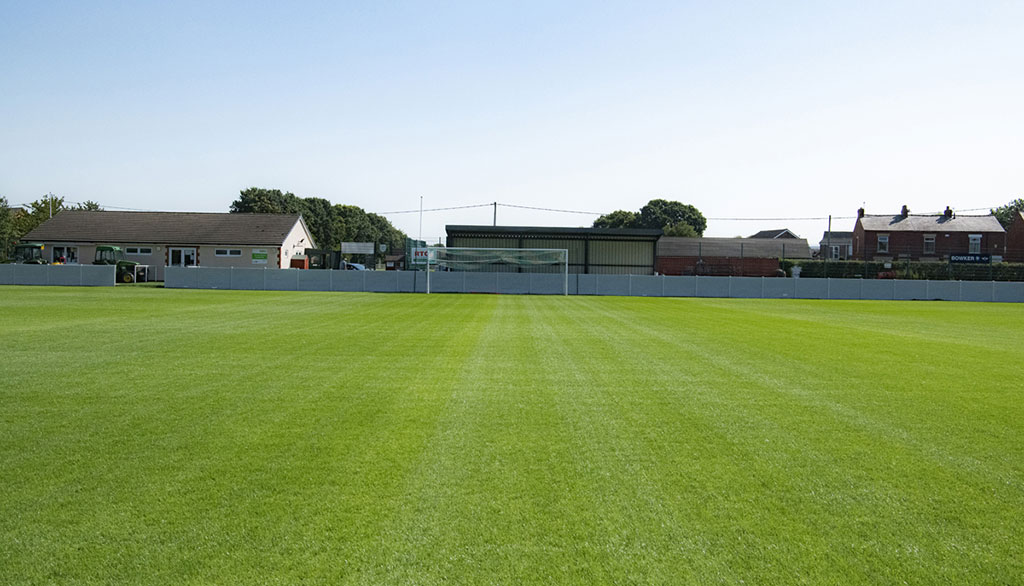 Donnellan thinking long-term
Sat 29th June 2019 | Charnock Richard
By David Brindle
Ryan Donnellan heads into his first season as manager of Charnock Richard this August, but his mind is focused on more than just this campaign.
The 28-year old took over after Andy Westwell stepped down following an almost continuous 18-year spell at the helm, and had previously played for the Mossie Park outfit before taking the reigns.
His knowledge of the club will be excellent, having risen through the coaching ranks over the past decade - and he'll be hoping to use that to his advantage.
However, he does admit that stepping up to the first team last season took him a bit by surprise, but admits the knowledge he's gained from it stands him in good stead for the upcoming campaign.
Donnellan said, "Stepping up to the NWCFL last season was an eye opener.
"I gained a lot of experience from being involved with our first team, and it gave me plenty of ideas going into this season."
The former reserve team boss has ambitions to eventually gain promotion, but is currently aiming to sustain the club's position as a Premier Division side, adding, "Long term I hope to sustain our position in the NWCFL, with a view to push for Evo Stik football over the next couple of seasons."
Charnock's pre-season campaign begins on Saturday 6th July when they host Chorley FC, ahead of their first campaign with a new manager for almost two decades.