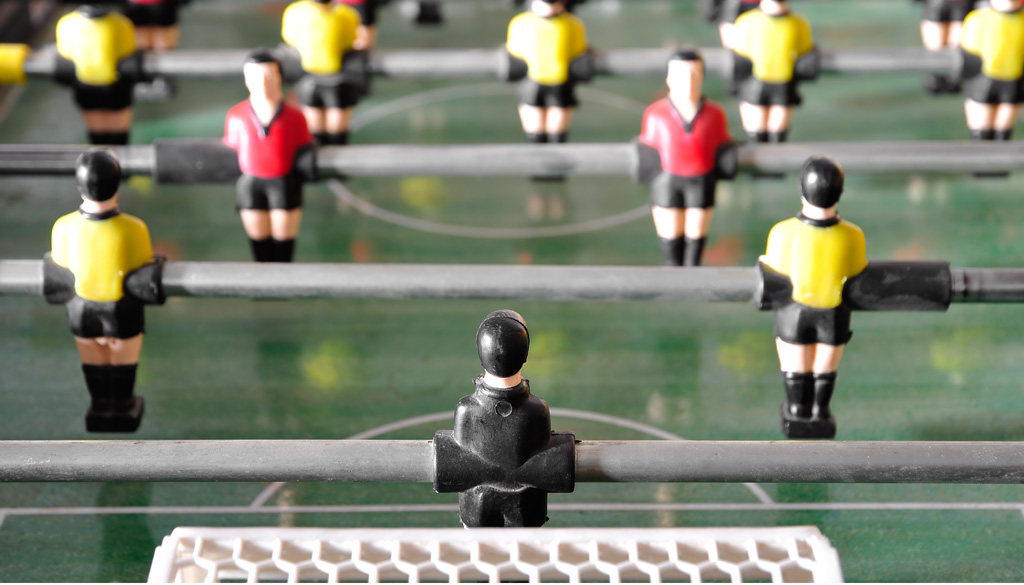 New Manager at Nelson
Tue 21st November 2017 | Nelson
By Gary Langley
Hallmark Security League Division One side Nelson have this week appointed Steve Cunningham as the clubs New Manager as the club try and improve on what has been a poor season so far for the Little Wembley side.
Steve, 47 has managed in and around the area for many years has been in charge of sides as Colnes Reserves is looking forward to getting started. He told the clubs media this week: "I'm really excited to be given the opportunity to be Manager here at Nelson Football Club, it's a fantastic club with a proud history who find themselves in a difficult position in the league at the moment. I can't wait to get started and repay the faitn the club have shown in me by getting the team climbing up the league table.
Speaking about the appointment, Club Chairman, Fayyaz Ahmed said: "We've taken our time to make sure we get the right Manager in, someone who can work with the squad we have here to get the best out of them and improve it, where needed so the club can start getting the results on the board and start turning our fortunes around. The club needs a Manager with good links to local players and someone who has the right attributes for the tough challenge ahead. Steve is the right man for the job and we are delighted to welcome him to Nelson Football Club.
Nelson currently sit 22nd in Division One with five points which includes just one league win all season. It is a bit of a baptism of fire for Steve as he and his Nelson side travel to league leaders Silsden on Firday night in league action.